Lead generation is (or should be) the purpose of your blogging efforts.
Of course, improved rankings and an increase in organic traffic are also both legitimate and desirable goals. However, if you want your blogging efforts (i.e., the resources, monetary and otherwise, you pour into writing blog posts) to pay off, your blog should serve as a means to generating and converting leads.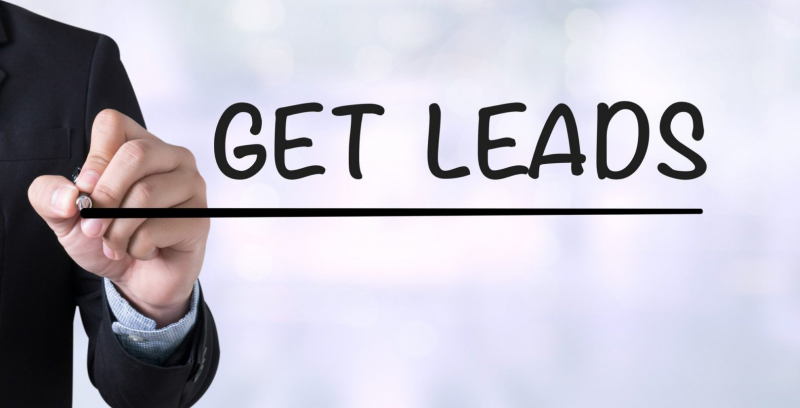 Let's explore how you can best attract new leads via your blog posts.
Open the right way
Copywriters and content writers often say that you need to hook your reader in your opening, or otherwise, you will lose them to a more interesting article on a different blog.
This is true to a certain extent, but you need to remember that there are readers who simply skip the introduction and move right along. More on them a little bit later.
In order to keep readers hooked, you want to make your opening all about them, and not about you. Don't talk about your product or service or how it can help them. Talk about them – what their problem is, what they may have tried before, how they are feeling, and so on.
You can, of course, also choose to be incredibly witty and funny in the opening, which is a great way to keep people reading as well. Whatever you choose, make sure it's in line with your target audience and what they are likely to look for in a post.
And keep working on it
Now, moving on to your headings, as they are often what a reader will skim through before deciding whether they want to read the article.
You can do one of two things: either only tease your audience in the headings, without actually providing answers (that way, you are making sure they read what you have to say) – or you can make the headings self-explanatory and let them encompass the gist of what you are recounting in the paragraph.
Make sure you also have a working CTA at the end of the post – not just a "contact us" or "get in touch" button, but a sentence or two that is meant to grab someone's attention and enlist them to become a lead.
Answer questions your leads are asking
The first thing you need to bear in mind is that your leads won't find you or engage with you if you don't offer them what they're looking for. Since we're discussing blog posts here, the most straightforward thing you can offer is an answer.
Here is an example from Aura, a software designed to help Amazon sellers: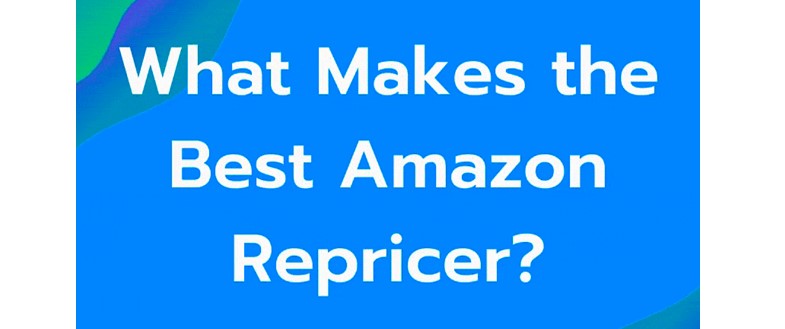 Image source: goaura.com
They have created a post that clearly answers a question everyone selling on Amazon will have on their minds – what reseller to use.
Moreover, the post offers some very valuable information and even lists three of the most prominent tools to get the job done.
If your blog is focused on online shopping you can always feature resources like rabato.com where your readers can find all kinds of hot deals from various shopping segments.
Provide exclusive content
Since your blog is most likely available to anyone and everyone, one of the best strategies for turning these casual readers into leads is providing content exclusively to those who sign up for your newsletter.
The downside here, if you can call it a downside, is that you need to make sure that the content you provide to the subscribers is of better quality and more valuable than what you're already offering for free. That way, your leads will want to stay connected and look into converting as well.
Also, make sure you segment your list well, and not market the same product or service in the same way to different kinds of leads.
Offer reliable reviews
While we're on the subject of providing answers, another way to provide value and attract the right kind of attention is by offering product reviews that actually help a customer make a decision, as opposed to the countless posts you can find online that don't.
A good example of this is Savvy Sleeper's post on memory foam mattresses that details the pros and cons of several popular mattresses in an organized table. This allows the reader to quickly and easily discern which mattress may be the right choice for them.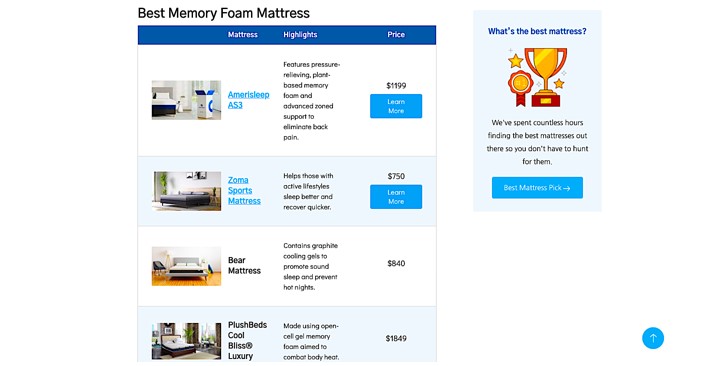 Image source: savvysleeper.org
Offer free trials
Free trials are fantastic tactic that many digital branding companies recommend in order to convert visitors into leads – and it is probably one of the oldest and most often used lead generation tactics available in digital marketing.
However, since a lot of other websites are using the same tactic, you might want to spice yours up somehow.
The reason for this is firstly because people will often give you their email and other details to get a freebie and then never return to your website again, and secondly, because you want to form relationships with these people down the line. You ultimately want them to convert, and not just become a lead.
To that end, you can provide very niche-specific freebies, advertise them on niche-blogs, provide them through your social media channels, and so on.
A good example of this is a new email service called Hey from the founders of Basecamp. Hey is offering a free 14-day trial of the service without needing to provide credit card information. This provides a very low barrier to trialing the service that's also completely risk-free.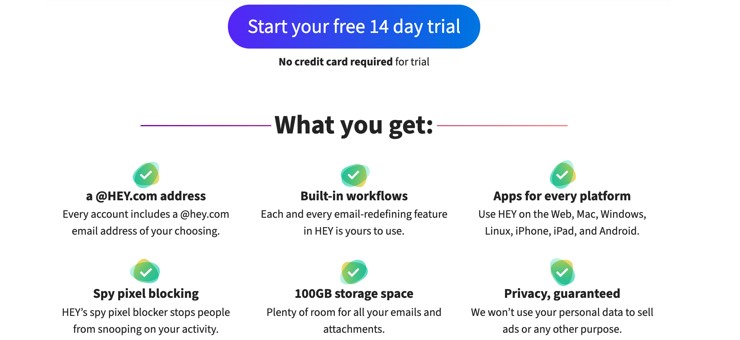 Image source: hey.com
Make it easy
Finally, make sure that becoming a lead is as easy as possible. Don't ask for a bunch of information. Don't ask a visitor to spend more than a couple of seconds signing up to an email list. The more time they need to do it, the less likely they are to actually go through with the process, no matter how good your offer might be.
Keep your signup process simple and straightforward, and ask all the questions you need to ask later down the line, which will also help you segment your lists better.
The travel website Not a Travel Club is a fine example of this approach. On every blog post, they have a sidebar that makes it very easy to sign up to their mailing list with just your first name and email address.

Image source: notatravelclub.com
Wrap up
Blogging is considered a must – and most digital marketing strategies rely heavily on the power of the blog. However, you shouldn't be blogging to blog (unless, of course, your aim is to become a household blogging name). Blogging for business is what you are looking to do, as your blog is just another avenue of lead generation and acquiring conversions.
This is why every blog post should be researched and written well, tailored to your target audience, and compliant with at least some of the suggestions we've discussed in this article. Happy blogging – converting, we mean.