Applying for jobs can be hard. There's an entire spectrum of emotions and on top of that, you might also have doubts about how competent your resume is. Today however, there are modern solutions that help those in need create a great resume. Specific websites that were purposefully created to help you come up with a presentable and competent resume are available.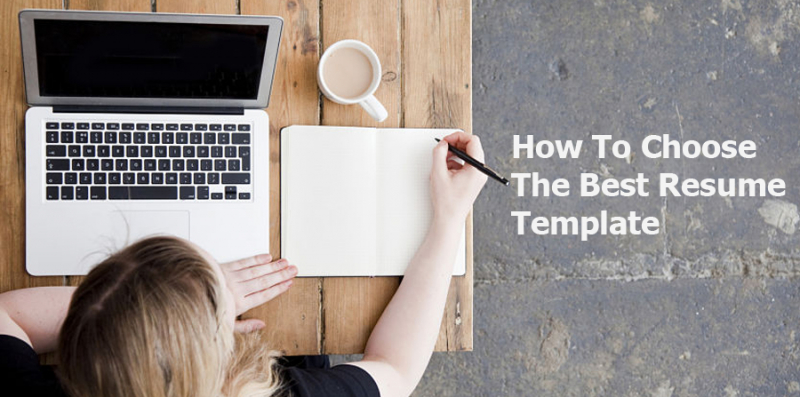 All the stress and inconveniences of the traditional way of building a resume are gone once you get around using one of the websites that are currently avialable online. Most of these websites come with the option of choosing templates for your resume, which are very important. Even more customization can be done afterwards.
#1 What Job Are You Applying For?
This question might seem like a no-brainer, but this is exactly the reason why many people forget to ask it. Are you applying for a field or an office job? Is the environment highly formal or more lax? What do you need to say about yourself in order to get it? These are all the important questions correlating to it, and you need to come up with a reliable answer for yourself before browsing Uptowork's collection of resume templates, so that you re 100% sure you're making the right investment for your future.
#2 How Do You Want To Be Perceived?
Even in the most rigid work environments, it's important to let your colleagues and employers be aware of at least a few glimmers of your true self. Are you more organized or a free spirit? Is your mind logical or creative? Are you ambitious, are you determined, are you a good team player? You'll be surprised to find out that your choice of resume template can sometimes divulge these sorts of things about yourself. When you mail your resume over to HR, and they pass it along to your potential future boss, that will be the first glimpse of you they come in contact with. Whoever told you the interview was the first impression was a bit wrong, because it's merely the second; the first impression lies in the resume. This is why it's important to know what first impression you want to make when applying for a job.
#3 How Serious Are You About Applying?
If the answer is any other than "very", you might want to reconsider your options and maybe choose to apply for another job. However, if you're dedicated to your pursuit (and we hope you are), then you will know exactly what you want when browsing a  collection of resume templates. After choosing the template you are most fond of, you will also be given to option to select an appropriate color scheme for it, which will further add your personal touch and give you extra points in favor of your success. And then, you can carry on to fill in the necessary information. Good luck!