The increased popularity of browser based gaming has seen a surge in the number of people venturing into the gaming sector.
If you are considering going into this niche, this piece takes a look at how you can choose the perfect template that will help drive revenue and subscriber growth.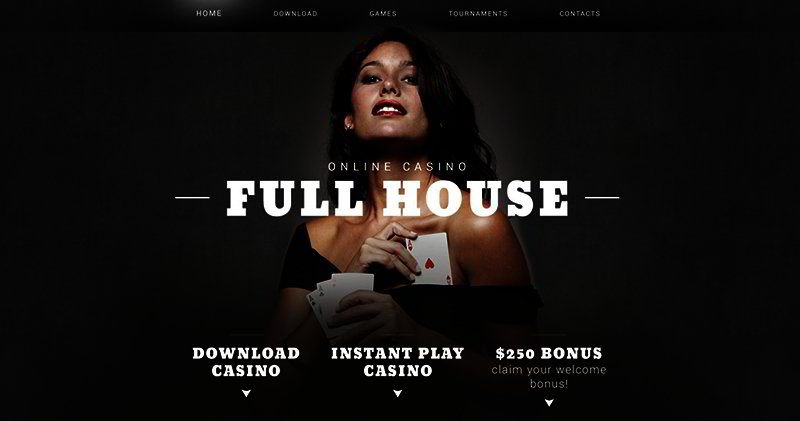 Find a Simple Template
When choosing a design for your gaming website, you need to bear in mind the fact that simplicity is important for many web users, including gamers. They value the ability to find everything they are looking for quickly and easily on a website that will not be a resource hog regardless of their computer type. A simple template shouldn't be image, video or graphics heavy as this will lead to slower load times and poor user experience. The best gaming website templates are text based and images are small and fast-loading. There is now a good selection of sites that feature gambling games like slots, roulette and blackjack in addition to simplistic board and strategy games. Few of them however, offer the right level of simplicity. This is a weakness you should explore with your new website.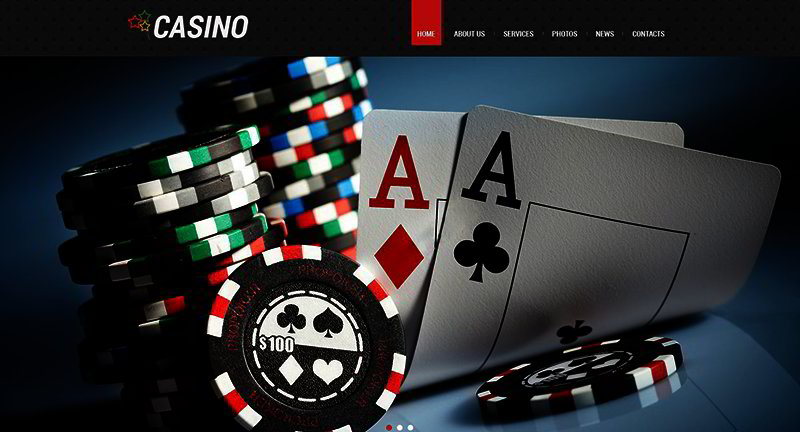 The Template Should be Responsive
A responsive design means you will be able to attract visitors both on mobile and on desktop. This is important right now when statistics show that people are more reliant on their mobiles when it comes to using the internet than on desktop.
The Template Should be Relevant to Your Target Audience
Regardless of the template style you elect to go with, it should be one that is fully relevant to your target audience. If you are creating a gaming website for kids and teenagers, everything from the colour to imagery used should reflect that. A gaming website targeted at adults on the other hand should be pragmatic and devoid of any elements that could trigger uncertainty in the minds of your visitors. If your demographic can't immediately understand that they are your target with the template you chose, your business may never really take off.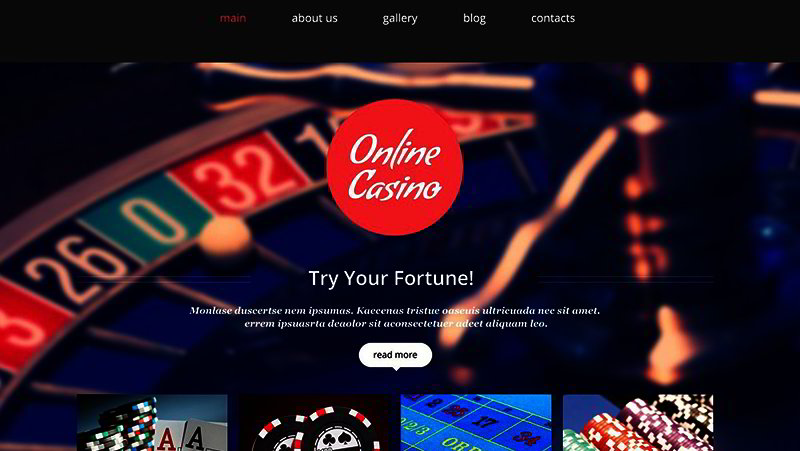 Go for Properly Coded Templates
Most of the time, the templates online are coded by amateurs that are more concerned about fast turnarounds than creating a perfect template. When choosing the template, be sure to go with one that is HTML, CSS and MySQL compliant. The latter is important if you intend to use PHP codes on your website. Such degree of compliance will also ensure seamless usage and an improved experience for most of your target audience. If you can't find a template you can vouch for, contact professionals to help you design one.
If you are interested in creating a gaming website that will meet your goals and objective, you need to take the suggestions covered here on board during the early days of your website design. The average web user will always favour a neat and clutter free interface than a slow loading and heavily designed one that isn't intuitive.