The internet has made it easier than ever for teachers to convert their knowledge and experience into a full time business. Building an education blog is a great option for full time and part time teachers looking for supplemental income, or new teachers with little experience trying to earn their chops. But where many teachers struggle is when comes the time to actually monetize their blog. Without basic knowledge of internet marketing and advertising, you'll have difficulty making money from your blog, even if it's the best in the world. Here are a few tips from teachers trying to earn a real income from their education blog.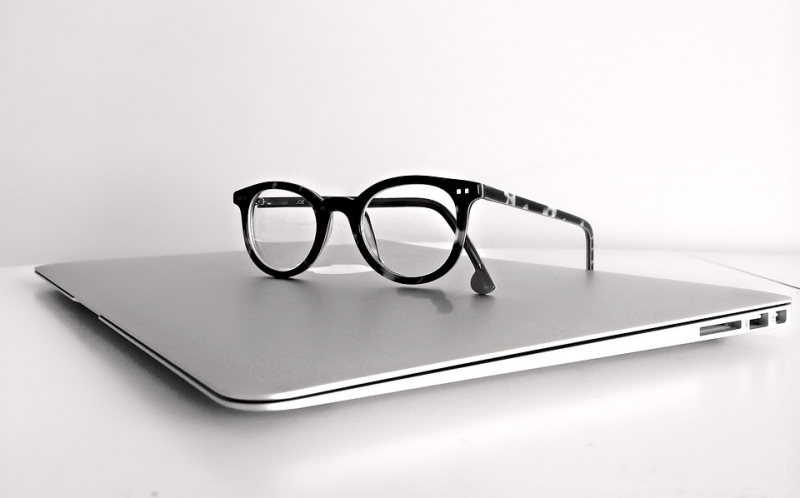 Start a Udemy Course
There are various platforms where you could make money as a teacher by converting your knowledge into a course. One of these is Udemy. Udemy is a huge online platform that allows students to connect with teachers and learn all kinds of courses from accounting and marketing all the way up to art classes and basic language courses.
You will be in charge of creating the courses and they can be made up of slideshows, readings, video lectures, or any other valuable resources. You can charge anywhere from $10 to $200 per course teaching on Udemy.
You could then use your blog to send traffic to your Udemy course and get students. The first thing you have to do is create a landing page for your Udemy course. You can then give a special discount to your subscribers. You could use a plugin like HelloBar to get leads and send interested readers straight to your course and start getting orders. As you get acquainted with the platform, you could then start adding new courses and make extra money that way.
Use Ads
Advertising is the most direct method you can use to monetize your blog. But you don't have to start actively looking for sponsors to place banner ads on your website. You could use Google's AdSense advertising program to do that.
With AdSense, you will get paid every time someone clicks on one of your ads. Depending on your niche, you could get clicks for high paying keywords. AdSense takes a few seconds to install and there are various plugins that will allow you to easily install it on your blog if you're running it on WordPress.
Ask for Donations
A lot of people don't like the idea of blatantly advertising on their blogs. So, if you don't want to go down that route, consider asking for donations instead. Donations work particularly well on educational sites, and plenty of people will make them if you've offered them something of value.  Consider adding things like lesson plans to your blog, or worksheets and asking for donations in return.  You could also add these behind a paywall if you find they're really successful.
As you can see, there are plenty of ways that you can turn your knowledge and passion for teaching into a source of income. Make sure that you consider these ideas and constantly look for new ways to increase your blog's visibility while providing value to your visitors.