Many laymen believe that building your own website is a one-time expense and procedure. However, just like building a house – it's something that requires constant maintenance. In turn, this means that you have to be prepared for the costs of maintaining a website. So, what are the expenses you'll be faced with? We'll go into detail below!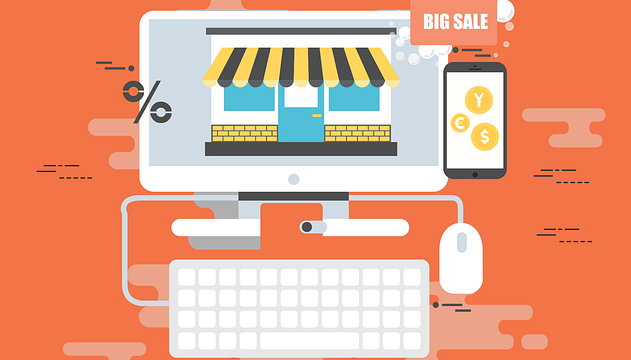 The Cost of Website Maintenance
First and foremost, you need to know that there are two basic types of website maintenance. One of them is the maintenance of the website code, which allows the website to function normally and display all of its elements. Secondly, there's the maintenance pertaining to the content on your website; which will also require frequent updates.
Website Framework Upgrades
Think of your website as any other kind of software application you might use on a computer; like Adobe Acrobat, Microsoft Word, etc. In other words, they constantly get new versions, and each of these fixes some security problems or adds brand new features. And if you fail to update your website in accordance with the latest standards, you won't be able to use these new features; plus, hackers will have a better chance of exploiting security loopholes to gain control of your website.
With that in mind, constantly updating the version of your website is definitely advisable. The cost and process of making these updates will depend on a variety of factors – most of all, on your type of hosting.
Website Hosting
When it comes to website hosting, there are a couple of options available to you. For example, there are do it yourself website hosting services like Shopify, Wix, Squarespace etc. If you use some of these, they will make all of the needed updates to your website. After all, in this situation, you're just renting the basic website building software available on these websites, which means they're the ones who are liable for maintenance. That's one of the reasons why DIY web hosting is a good idea.
On the other hand, you've got plenty of free web hosting services, which serve the same basic purpose. And sure, many of these services don't have as many features as the paid hosting services, and you can't expect the same pace of updates. But if you manage to find the right providers, you'll be able to get an identical service quality without overpaying. With that in mind, here's a list of the services I consider reliable that will help you save money and get the quality.
Thirdly, you've got standard web hosting services, that simply rent you space on which you can build a website of your own. These are your standard PHP-based, WordPress website hosting options. In this case, you've got the biggest freedom in terms of the technicalities of your website; but any and all updates will have to be performed by yourself, or whoever you hire for website maintenance. If you're comfortable with maintaining the website framework on your own, this is the best option; you'll only have to deal with the monthly cost of hosting.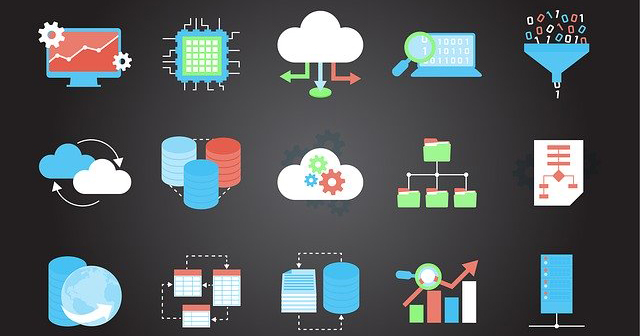 Buying Plugins
Apart from the costs related to maintaining your website framework, you also need to consider your extensions and plugins. These are mini-applications which let you add some interesting features to a website; such as a slideshow for your home page, a social media feed, a gallery of photos, a video player, etc. Such applications routinely become out of date, and you need to upgrade them; or else they become a security risk. Plus, many of the better ones aren't free, so you need to pay for them as well.
Content Maintenance
As we've mentioned, the technicalities of your website aren't the only thing you need to think about on a constant basis; the content on your website needs to be refreshed as well. Contemporary website frameworks ala WordPress have content management systems (aka CMS), that make it easy for users that aren't tech-savvy to manage website content.
However, if you're running a business, you may not have the time to think about website content all the time. That's why there are many web agencies whose sole purpose is to provide all kinds of business with new website content and manage its publishing. The expenses related to these services are usually billed by the hour or by the amount of content and can vary wildly.
SEO Maintenance
SEO meta tags and keywords aren't as crucial as they once were. Seeing as proper SEO takes time to do right, many businesses place a bigger emphasis on PPC (pay-per-click) campaigns via Google Ads. However, if you want to spend less money on PPC in the long run, you need to make sure all of your content is created in accordance with the contemporary SEO practices. And having an agency take a look at your web ranking will also cost money – but it's also something you can't do without if you want to be competitive in your niche. That's why more and more online-oriented businesses (and who isn't these days?) are looking to increase their online marketing budgets.
Other Maintenance Costs
Lastly, we've got a couple of other maintenance costs you have to think about as well:
Hosting – We've already talked about hosting, but it's definitely a recurring expense to keep in mind. It depends on how complex your website is, and the amount of bandwidth you need; it could cost anything from $10 on a monthly basis, to more than $100.
Domain Name – The URL, or domain name of your website, starts at around $15 on a yearly basis
SSL – Google is known to give better rankings to businesses that have SSL licenses. And these security protocols cost about $50 annually, at the very least.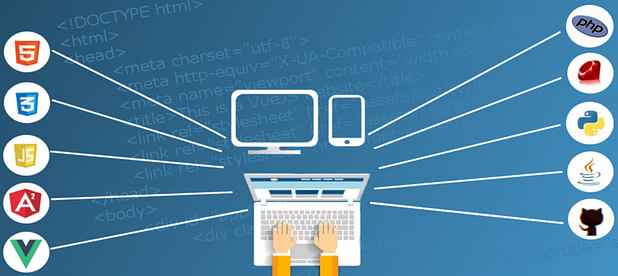 Conclusion
As you can see, the expenses that pertain to having a website are far from a one-time thing. In fact, there is an entire host of different expenses that you have to keep in mind, from hosting to SEO. So, if you're serious about your website – make sure you plan for all of this in advance. If you have an internal team working on this, or an external web agency; keep yourself in the loop by communicating on how your website maintenance is managed.