If you are marketing products online, then you'll know just how important customer reviews can be. So what can you do to ensure you don't get bitten by negative reviews?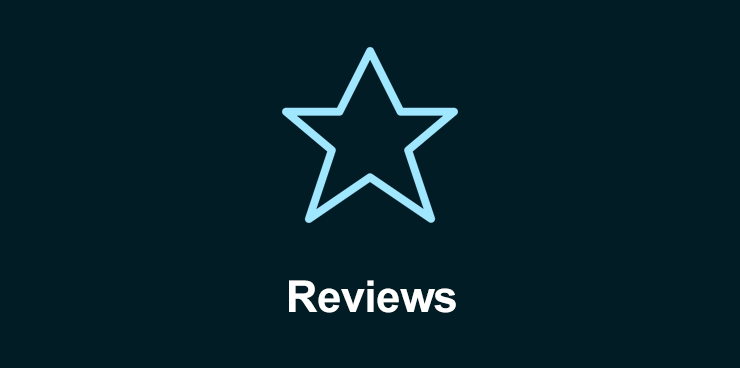 If you're an affiliate marketer, then you'll know that sometimes the products you sell will get some negative feedback. That's why you should always research offers and promotions before making an investment.
My Product Got Bad Reviews. What Now?
Unfortunately, there is no easy fix when a product starts to get bad reviews. However, if you are trying to sell your own product, then negative reviews will let you know exactly which areas to improve. Therefore, you should make sure to keep regular checks to see customer feedback and respond to complaints where appropriate. If you are able to address issues that people are having, then you can start to turn those 1-2 star reviews into 5s!
Bad Product Reviews in Affiliate Marketing
For affiliate marketers who are promoting other people's products, there really is nothing you can do when a product gets bad reviews. That's why it's important to always stay one step ahead and when you see things start to go downhill, then it might be time to cut and run.
Luckily for affiliate marketers, there are always new products and offers to promote and its advisable to get in as early as possible. In the world of promoting other people's products, there are really only two options. Either pick something which people love and will keep coming back to, or pick something new in the hopes that it will be successful.
If you manage to find a product with a good ROI and rave reviews, then you are onto a winner. However, if you find a new product with no reviews, then this can be a blank canvas for your investment. With the latter option, you will, for a time, have the ability to promote it any way you want and this can be really lucrative. Just be remember to watch out for the reviewers who will be hot on your tail. If the product doesn't meet their expectations they will let others know. If you forecast your 12th week of sales to be the same as your first without checking for negative reviews, then you could be in for a nasty surprise if you make too large an investment.
Can Customer Service Help?
For smaller businesses promoting your own products, you won't have the buying power of large companies that can work miracles. But, with a bit of good customer service, you can turn those negative reviews into positive ones. It won't happen overnight, but if you engage with your audience enough then it is possible.
For more information about how to market your products and for affiliates wishing to get regular new offers to promote, check out Converting Team's blog called EPC Matters. They are an affiliate network with years' of experience, and they give all of their affiliates new offers to promote regularly so that they always stay one step ahead of the competition.