Do you wonder why there are lots of free images online? And instead of hiring a professional photographer to take a good shot, some prefer using stock photos for personal or business purposes? Well, probably the reason for this is, it is much cheaper. So to give you a brief definition of free images and stock photos, let's talk about what is stock photography and why people use them.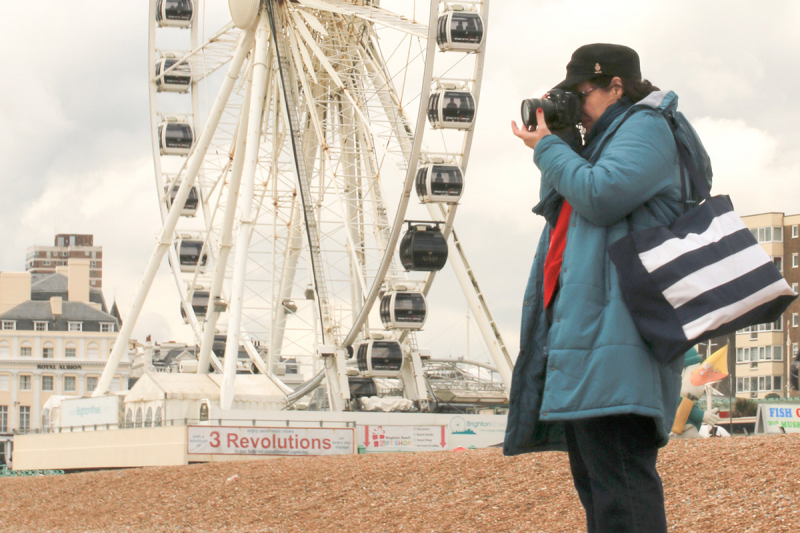 What is Stock Photography?
When you buy clothing in a store, even if you are the first one to have it, you know that you're not going to be the last one to have it, right? That's basically what stock photography is all about. It is a cost-effective way to have a professional photo without hiring a professional photographer.
Stock photos are professional images that you can buy to use for whatever purposes you want. But, buying them doesn't mean that you have ownership of it, the photographer or the management of the photo has the sole proprietorship.
Free images refer to pictures like sceneries, landmarks, computer-generated graphics, events, and so on. Today, you can purchase stock photos though licensure with its Terms of Service. You can use it depending on the conditions of the photographer or management.
Taking stock photos do not have any particular theme or topic. Photographers take any amazing shot and submit it directly to stock houses to get it licensed. Then once available to the market, anyone can purchase them. That is why some pictures are used over and over again with different clients.
Advantages of Using Stock Photos
Being already available in the market, stock photos are great when it comes to speed, budget, and media. Here are some advantages of using stock photos.
1. Stock Photos are great for brochures, websites, editorial, and small businesses.
If you have a limited budget or you are just starting to put up your own business, it is appropriate to use stock photos. There are lots of eye-catching and interesting photos available that can get mass media's attention. You don't need an expensive shoot for small projects, stock photos work just fine.
2. Stock Photos are available for instant download.
When you need photos right away, stock photos are always available for downloads. This is the biggest reason why some small business prefers stock photos. If you are just to present something to a possible client, you don't need to spend money to impress them by doing a photo shoot. It's a waste of time when stock photos already have different ideas to present. All you need to do is to choose the best and suit your concepts.
3. Stock Photos are cheaper than a photo
It takes days, weeks, or months to create an original photo shoot. You have to invest in professional photographers, props, staffs, or models if necessary. Do you think how much money you have to give up for this kind of set? Don't bother thinking and calculating and just be wise, stock photos are a good-to-go picture. They have edited and made to perfections, and not to mention way cheaper.
Conclusion
Stock photography is the ideal substitute for a custom photo shoot. It is cheaper, faster, and always ready for download. Instead of investing to have your own image, why not use free images? You have an infinite choice of wonderful pictures that have what are you looking for. There are a lot of stock houses that offer great deals, avopix.com, is one of them. So if you are working on a project, visit their website and choose from a wide variety of free images and stock photos.