Beginners often feel overwhelmed when it comes to theme selection for the website. You can find an array of free and paid options. The good or the bad thing is each of them looks better than the other. So, now from the array of available options, how do you make a selection? This article will discuss with you some tips and tricks that you can use in theme selection. Let us get started and address these tips one by one. But, before we get to the tips, let us address the big question – why one must be careful when selecting the best multipurpose WordPress theme?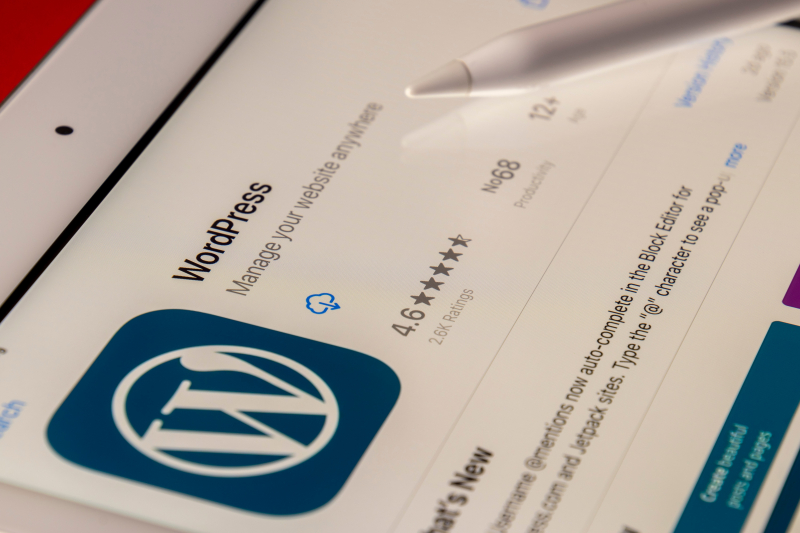 WordPress is a platform that can help create an array of websites. It is for this reason that every theme on their platform serves a different category of the market. Therefore, your theme selection should be such that it matches well with your website's content. For instance, if you have a blog on social issues or politics, you must go with a theme, which betters the readability for the viewers.
Usually, the WordPress themes are available with a ton of customization options. However, if you do not code well, these options might make it hard for you to change themes or adopt newer plugins. In this case, to help you make a switch, you will have to use other WordPress plugins or change the theme altogether. There may also be some WordPress themes, which may look fantastic, but they may end up making your website very slow. Not you, not your visitors, and certainly not Google appreciates a website that loads slowly. So, now, let us get started and address some tips to help you with theme selection.
Be aware of the budget and the requirements.
This is indeed one of the first concerns when selecting the website theme. Before looking for the themes, you must know what your website needs. You can begin by determining the nature of the website that you are designing. For instance, do you have a video-oriented website? Are you making a small content blog with only a few images? Will your website have tons of images?
Knowledge and understanding of these things are pivotal for theme selection. In addition to these, there are certain design-oriented concerns too. For example, suppose you are creating a blog that publishes articles. In this case, you can go with a minimalist WordPress theme. On the other hand, if you require animations, videos, and images on your blog, then you will have to make some changes to the appearance.
'During the theme selection process, you cannot overlook your budget. So, before you start the theme selection process, set aside the kind of money you are willing to spend on it. You do not want to look for themes that are not in your budget. It will not only waste your time but also result in unnecessary disappointment,' comments Naina, an educator who offers English homework help services.
There are also some free themes available. But, should you go for that? See, if you ask developers, they may tell you that all free website themes are bad. However, that is not true. You can find a good free theme, but it might lack advanced features and may not come with premium support.
Could you keep it clean and simple?
'Pop-ups, sliders, animation, certainly do help with user engagement. However, they are only good as long as they are not intervening with the whole experience. All users demand a website, which is easy to operate and simple to understand. The navigation from one page or section of the website to another should not be a problem. The users coming to your website demand and deserve a website that is easy to navigate,' comments Jason, an online educator who offers PHP assignment help services.
We agree with Jason on this and recommend you look for a theme, which is clean, simple, and serves the website's objective. It is useless trying to partake in the race wherein the people only lose the client by stuffing their website with flashy animations. When the website is simple, it is undoubtedly going to bring in excellent results.
Opt for a responsive theme
When you have a responsive site design, your website will work fine on all mediums, regardless of the screen size. It implies that it will be compatible with mobile and will have widgets and menus, which are seamlessly navigable.
''When buying a theme for your website, go with a website that has features, such as flexible images and fluid site grid. Consequently, it is easier for the features to be visible on the non-desktop devices, too,' comments Marry, an online educator who offers 'pay for dissertation' services.
Typically, you can understand a responsive theme as easily visible on the mobile or tablet, sans any issue.
Suppose, for example; you pick a website theme, which is not responsive. In this case, you may have to customize your website a lot for it to appear fine on the mobile screen.
Quick load time
A user will not wait around for your website to load. So, ensure that your website has a quick loading time. If not, they may move to the competitor's website because nobody has that kind of patience today.