As a business owner, your main goal is to get as much traffic to your site as possible. More traffic means more opportunity to make sales and increase your profit. With so many people being online and using their email accounts regularly, it makes sense to look into an email marketing campaign. To be successful, you need to make sure you have the basics of one of these campaigns in order first.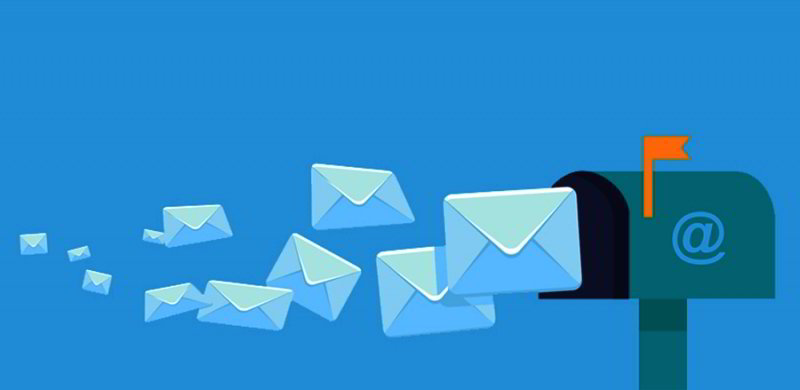 Have a Goal in Sight
First you must consider your main goal of running the campaign. Are you looking to share news about an upcoming promotion? Did you just get a new product and you want to make sure everyone knows about it? Do you hope to build customer loyalty by inviting them to an upcoming event? Once you know what the goal is, you can work on coming up with a well-thought-out email that is going to get you the attention you desire. Knowing the outcome of the email is the key to coming up with the right words to convey your message.
Basic Email Tips
When drafting your email, you want to make sure the email is readable. For example, you do not want to use a font that is hard to read. Go with a standard Times New Roman, Calibri, Arial, or Cambria when drafting your email. Also, think about the size of the font. Stick with a standard 11 or 12-point font. It may not be a smart idea to go with something small, or your audience will have to strain their eyes just to try to read it.
Adding images to the email helps enhance it further. Include a few links to your website to allow the reader to easily click from your email directly to your website to make the process smooth and seamless. All emails should also include an unsubscribe link to give the reader the chance to opt out if they choose. Include your mailing address as well to show customers that you are a legitimate business owner and not some fly-by-night company.
Understanding Delivery
You can have the most amazing email out there, but none of that is going to do you any good if it doesn't get in front of the maximum number of people possible. There are a number of things that play a key role in whether your email is going to end up in someone's inbox or tossed into the spam file with all sorts of other junk mail. There are a few things that you can focus on to make sure your email gets in front of the user so that you may earn another customer.
Make sure the HTML code is clean. You can also use a pre-designed template to make the email look much nicer.
The email should have a good balance between images and text. All important information should be highlighted in the text. This way you still get your message out there even if the images do end up getting blocked along the way.
Incorporate links within the email, but don't just link anywhere. Including links to bad sites that aren't trusted could cause the email to be sent to spam. Consider linking to a few of the pages on your own website.
Turn to SEO Leads
Now that you know the main essentials for your email marketing campaign, you can focus on getting the leads you need to get the most attention you can. Having quality leads is crucial to generating the most effective campaign. You can have the most well-thought out email campaign, but none of that will do you any good if you do not have a quality list of individuals to send the email to.
This is where the team at Buy SEO Leads can step in and help. Buy SEO Leads, sells quality leads that are sure to generate the maximum conversion rates and highest return on investment possible.
Their team of experts have made sure that the leads they provide are the best in the industry. They work hard to help you get the results you want in the shortest amount of time possible. All leads have been verified through a minimum 30-minute phone conversation beforehand, so you can rest assured that you are not going to lose out on your time or money. The leads come from various industries to help garner maximum exposure and increase results.
Do not waste time on well-organized email campaigns that are not effective. Make sure to send them to people who actually want your services. The team at Buy SEO Leads understands what it takes to help you get the results you crave. Contact them to discuss your options today.