Using visuals is important because the brain absorbs and synthesizes visuals faster than text. In fact, according to an infographic created by SmartDraw, 93% of communication is nonverbal, 60% of people are visual learners and individuals process visuals 60,000 times faster than text.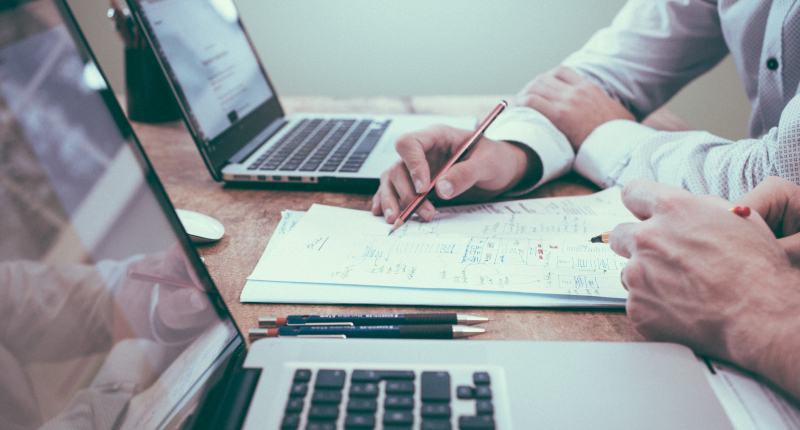 If you're looking for a content marketing definition, it is the creation and distribution of relevant, valuable content to attract a targeted audience – and ultimately, to drive customers to take action. Visual content marketing means using images, videos, gifs, memes and infographics to connect with and educate leads and customers to improve conversions. Here are some of the many advantages of content marketing.
Encourage engagement
One of the biggest advantages of visual content marketing is that it creates stronger engagement than other content formats. It performs well on social media platforms – Facebook posts with images, for example, perform much better than those without.
When someone sees a video with a high emotional impact, they want to share it with friends. The viral content you see on social media always consists of a great video, a funny image, or a well-made infographic. With visual marketing, you can not only attract the attention of your audience but keep it long enough to build a relationship.
A campaign that got great engagement was one by TOMS Shoes, where people were urged to go one day without shoes and then shared a photo of their bare feet with the hashtag #withoutshoes. For each image, TOMS donated a pair of shoes. The campaign had a high audience engagement rate and many children received shoes.
The brand Denny's grabbed audience attention with its "zoom in on the syrup" pancake meme. It was one of the most-shared brand tweets ever.
Increase traffic and improve SEO
People who see an intriguing video thumbnail or an image that makes them curious are more likely to click on a link that takes them to your website. Once they're there, you can continue to engage them with visuals to keep them on your website pages and improve your SEO ratings.
Visual SEO involves the use of alt-text and image tags to optimize images. Rather than sticking to a generic name if you use stock photography, you need to add the keywords you're trying to rank for to boost your SEO.
If you're looking at some content marketing advantages and disadvantages, you need to realize that creating visual content often takes up more time and requires a certain level of skill.
Using freelancers and professional services is the answer if you don't have the skills. One way to save time if you're studying is to use research paper services. "I want to buy a research paper" is a statement often heard by those who are studying and trying to build up an online business at the same time. Students and other professionals who are studying part-time can order thesis, term papers, college essays from these writing services.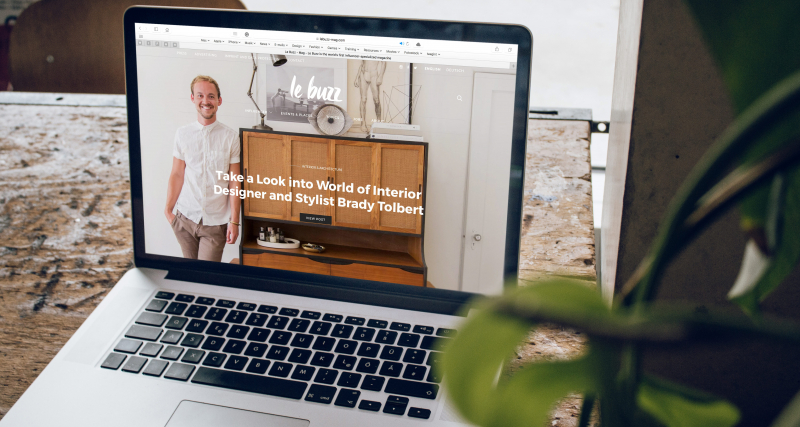 Boost brand recognition and increase conversion
Images and other visual content give your brand a face. Use compelling graphics, photos, videos, etc. to convey a story and you will strike an emotional chord with your audience.
If you tell people a story about your brand with visuals, they can feel a very strong, emotional connection. Personifying your brand and giving it a relatable edge, boosts brand recognition and makes people more likely to engage.
If your brand has a message to share that you feel will resonate with an audience, there is no better way to share it than through visuals. No one can forget the Campaign for Real Beauty Dove launched in 2004 to celebrate the beauty in every female form. The campaign provoked discussion about real beauty and helped to increase sales from $2.5 billion to $4 billion over ten years.
After viewing a product video, consumers are 85% more likely to purchase. Any products or services that don't require sophisticated technical understanding will benefit from visual marketing.
A final word
It's clear that visuals have an extremely important part to play in content marketing. Today, it is too easy for information to be ignored if it isn't in a digestible format and integrating visual content influences how much your audience absorbs and remembers.
Visuals create audience engagement and keep it, increase traffic to your website, improve SEO ratings and boost recognition of your brand. Just remember to always create and spread visual content that reflects your brand rather than using an offbeat video or inappropriate photo that can do more harm than good. The highest impact visuals are those that personalize your content and communicate your message.
Author Bio:
Elizabeth Skinner is an academic writer and editor with a keen interest in technology. Her reviews on gadgets, apps and software are regularly published in top digital publications. She also works as a student mentor to help them develop writing skills to be successful authors and bloggers. In her free time, she plays badminton, learns yoga and practices mindfulness.