Are you someone who's looking for the perfect template for your WordPress business website which you've recently created for business purposes? With the plethora of themes and templates available on the web, you must be worried about getting lost in the variety of latest WordPress themes. In what ways can you find a reliable vendor who can provide you with whatever you're looking for? WordPress is renowned for its high level of personalization and flexibility. The entire WordPress community has designed an array of extensions and plugins through which the projects of clients can shine.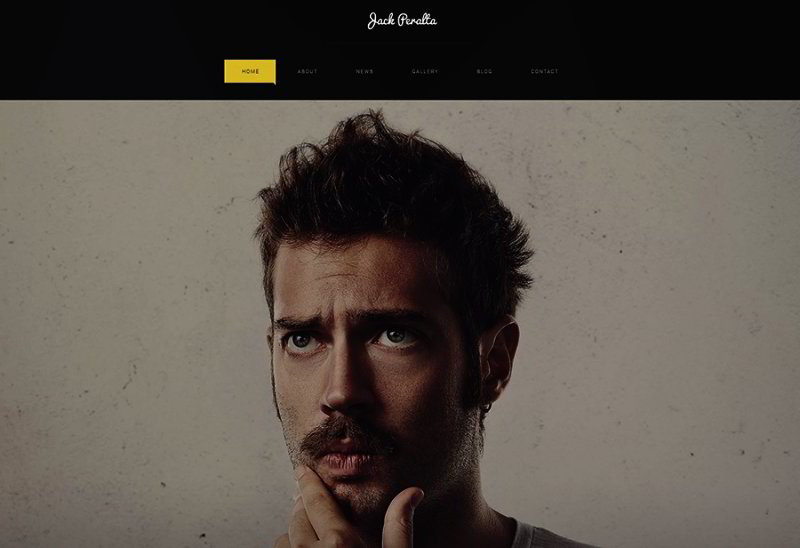 Then comes the most important part while planning your online business – selecting the most appropriate WordPress template for your business needs. There are some key factors to consider while choosing a theme for your website so that it can work in accordance with the needs of your business. Here are some key considerations:
Simplicity is the key: There are many optimized themes which come with some complex layouts, lots of colors, flashy animations and other various elements. Though there are times when you will need such features, yet in most cases you wouldn't need them at all. Seek out a theme which has an appealing design layout and which helps you fulfill your business goals. The template should look good without jeopardizing its simplicity and usability. The presentation and style of the theme shouldn't be overcomplicated.
Responsive is no longer an option: Responsive themes have the capability of adjusting their layout based on different devices and screen sizes. Reports suggest that a considerable amount of web traffic is generated from mobile. Depending on the topics of the website, this could reach higher than 50% of your site traffic. Mobile-friendly websites will rank higher in search engines and regardless of your demographics and topics, your site needs to be mobile-ready and responsive.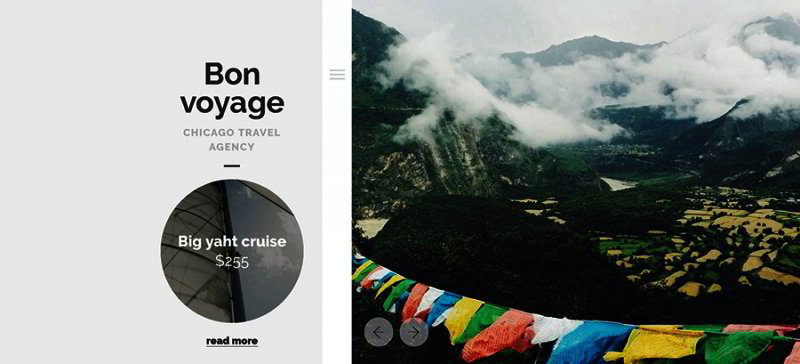 Check if it supports plugins: The actual power of WordPress comes with its plugins. It is with the help of plugins that you can make it possible to perform any kind of task with your site. There are numerous WordPress plugins to install but some must-haves for every website are Gravity Forms, W3 Total Cache, Yoast SEO and many more. Ensure that your theme supports all sorts of plugins and in case you're not sure about it, verify it with your theme developer.
Multilingual ready theme: Nowadays, there are large numbers of websites which are not in English language. You may also be eager to design and develop a site which is in a language other than English. You may even have plans to create a multilingual WordPress site in the near future. You should check if the theme or template is multilingual ready and supports all sorts of multilingual plugins.
Just as there are network configuration and change management tools for managing configuration changes in websites, there are also tools available to measure the performance of your website. Keep these helpful tips in mind as you seek the best optimized theme for your website to fulfill your objectives.