It is seen that majority of the web hosts support WordPress but all of them are certainly not good choices. When it comes to choosing a cost-effective web hosting company for hosting WordPress, there are several factors that you have to take into consideration. Web hosting is undoubtedly one of the key components of any successful website and picking the best WP hosting which caters to your needs can consequentially increase sales and SEO. The different kinds of WP hosting options which you can take resort to are Shared, Free, Dedicated, VPS and managed WP hosting.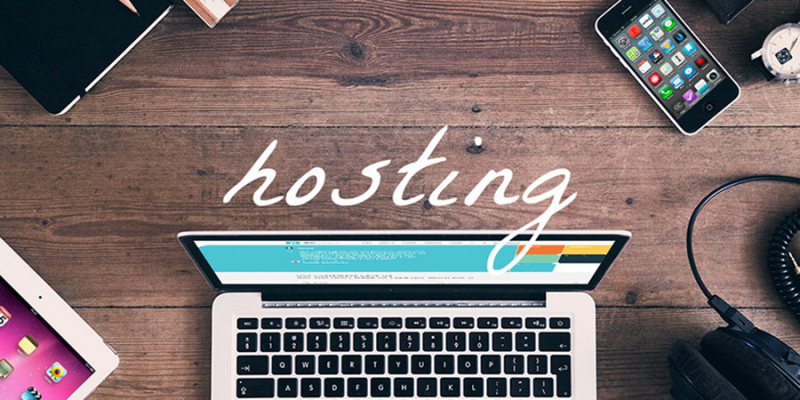 Here we compile of list of effective tips that you can follow in order to successfully choose the best WordPress hosting and of course the most cost-effective and affordable one. Let's go through them.
Price should always be the foremost consideration
If you are eager to choose a reasonable web hosting package, your foremost consideration should be definitely the price. The cost primarily depends on your budget but in general a price which ranges between $3/mo and $7/mo is known as affordable for shared WO hosting ad in case of VPS hosting, a reasonable price window is between $20/mo and $70/mo. A WP hosting package with too high a cost is not affordable and one with excessive low price is a possible sign of a scam.
Do your homework on the reputation of the company
The reputation of the company which you choose is extremely important as if you opt for a web host which isn't trustworthy, you probably won't be satisfied with the results. The web host companies which have already garnered negative reputation are the scammers. But in case you don't know how to figure out whether or not a company is reliable, you can search on Google to gather required information. Just as you go through reviews before buying new tech gadgets or some other big-ticket item to ensure that your money doesn't go in vain, here too you shouldn't forget to read the reviews and ratings on a company before choosing it.
Take into account their extras and free features
In order to make services more lucrative to the users of WordPress, particularly those within a strained budget, there are few good web hosts which provide may free and additional features and include them along with the web hosting packages. Generally, you will find 1 free domain name, free advertising credits, free WordPress installer and free backup service. These are few worthy features which add value to services.
Enquire about their money-back policy
If the web host offers you a money-back guarantee, this is a kind of insurance for the payment as it permits you to demand a refund whenever you stop feeling satisfied with their service. You may even cancel or discontinue their account. These days, majority of the web hosts allow a period for full-refund which ranges from 30 days to 90 days and something that you need to be careful about are the terms, non-refundable fees and domain ownerships. Opt for a company with long money-back period.
Know about their WP installation service
Remember that the installation of WordPress is a pretty confusing process, especially when you're a beginner. In such cases, all that you need is a 1-click script installer that automates the entire process of installation from downloading ZIP files to software installation on your account. Choosing a web host package without an automation tool but which includes free installation which is handled by the company's support team is usually acceptable.
Apart from the above mentioned tips, the quality of customer care services is also vital. Would you like it if you don't get any response throughout a day after sending a question? Get in touch with the support team to experience professionalism and the speed of response.