Are you a website developer who is struggling hard with meeting deadlines? Do you spend your entire day creating new designs, fixing scripts, writing down codes and then doing it all over again? This entire process takes too much time and often a lot of money. It is an undeniable fact that life is not just about work as we also need enough time for ourselves. When there's too much work in our hands, completing them on time almost becomes impossible. During such a messy situation, you must be eager to take resort to some kind of solution which can alleviate the burden off your shoulders.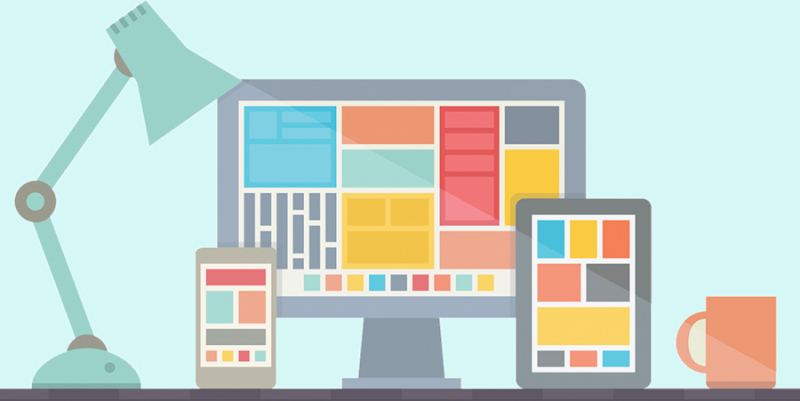 If you need to build a website with ease, Codester is the place where you can get all that you may need. When you have Codester in your team, you will end up finishing a job sooner and also have more time for yourself.
Codester – What is it?
With the dire need of having a website for your business, you must have been in a situation where you require a solution for your website, that too as fast as it is possible. If you consider hiring someone, this may cost you enough funds, the results of which are not even guaranteed. Codester can cater to all your needs. There's no requirement of credit cards or fees and registration is also free of cost. Do you want to know what it has to offer? Keep reading.
Scripts & Code: How about saving your time and energy in downloading some amazing source codes and scripts which can make your work easier. You have the discretion of choosing between JavaScript, PHP Scripts, C# source codes, Python scripts, VB.NET and many more.
App templates: Are you looking for ready-to-use templates? If answered yes, Codester has a solution for you. You can get plethora of unique app templates and other source codes which are always at your disposal. The best part is that all of the major platforms are covered as you can download code for Android, iOS, Corona, Unity, Buildbox and others.
Themes: Which theme would you like to choose? WordPress, HTML, Drupal, Jumla, Magento or PrestaShop or something totally new? Apart from these, there are many other themes waiting for you. With these themes, you can successfully build your website exactly the way you want to. Irrespective of whether you're building a personal blog or a business website or a landing page, Codester has everything that you may need.
Plugins: If you're looking forward to enhance the functionality of your website or giving it a little more flare, you can get help from Codester. There are various functionality, protection and entertainment extensions and plugins at your disposal. Choose any one which you think is perfect for you.
Graphics: It is not at all very easy to come up with brand new design ideas and there are times when the pressure of approaching deadlines can create obstacles. You may hence choose any of the unique graphics which Codester offers to save your time. User interface, icons, game assets, logos, printable material and product mock-ups are the kinds of graphic content you may get. Whether you need to create a video game or an immediate campaign solution or a website, you will get everything there.
Codester has much more to offer than what you may think. Every week, there is a list of new content that you can download and this is not only available during the trial period. You get it always. Codester offers versatile and quality content which you can acquire momentarily. So, never hesitate to boost the quality of your business.