Are you creative? Do you enjoy web technology and dream to pursue a career in web design? Then you should consider studying for a Master's degree in web design in Italy. This country is really awesome with its UNESCO World Heritage sites, brilliant landscapes, hospitable Italian people, delicious wines, and tasty pastas. Lots of international students choose Italy as their study abroad destinations to study for their bachelor's and Master's degrees in different subjects, including web design.
Here you can find top Master's degree programs in web design offered by the Italian universities in 2018. What is great about them is that these courses are held in English so you can take advantage of studying in this beautiful country even if you don't speak Italian. But of course, if you start to learn Italian online with a tutor before you go to Italy, you will feel more confident in a strange environment and will be able to communicate with locals.
In fact, all 3 options in web design are offered in one school –Scuola Politecnica di Design SPD in Milan. Want to know more about them? Keep reading.
Master in Web Design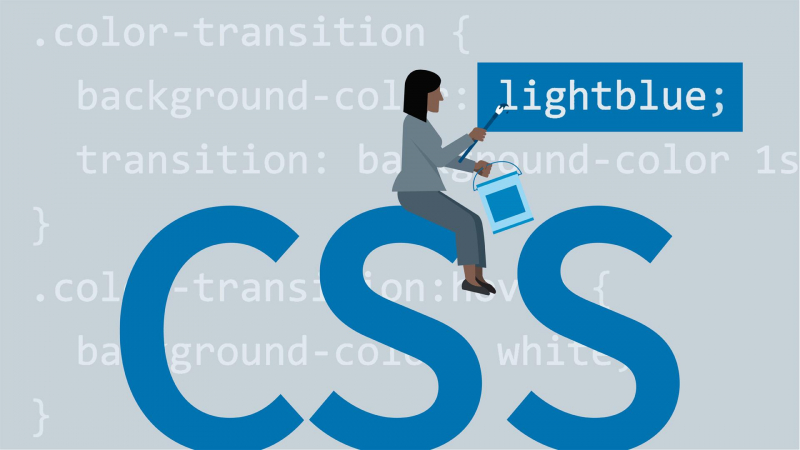 The course includes web design courses, workshops, and theory lessons. You will learn motion design, Dreamweaver, CSS design, XTML and have photoshop and flash classes. The course lasts for a year – from October to December. You will have to study full-time for 20 hours per week and will need to attend all the classes. When the lessons are over, you will start an internship in studios and companies in the sector.
Master in Web and Digital Design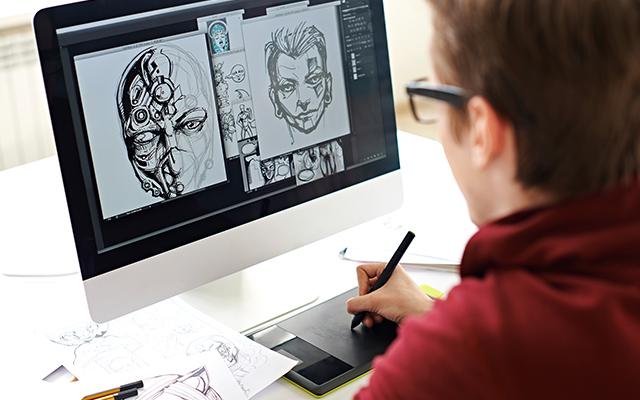 The main goal of this course of studies is to prepare professionals who will be able to plan, produce, and share high-quality web content through the online communities. This is an experimental course of web design that actually combines technology, marketing, and design. You will be able to develop your technical skills in web design and get a good knowledge of communication and digital marketing. The course combines teaching theory and practical tasks. You will learn how to develop digital strategy, how to design an interface and how to create a prototype with back-end and front-end programming tools.
The applicants must be graduates in IT Sciences, Communication and Graphics, Media Studies, Architecture or Design.  The number of places is limited and the applicants will be selected based on their interview, portfolio, and CV.
The course will last for 15 months from October to December with a summer break in August. You will study full time and will have to cope with the workload of 1500 hours that include individual studies, internship, class exercises, and lessons.
Master in Visual and Web Design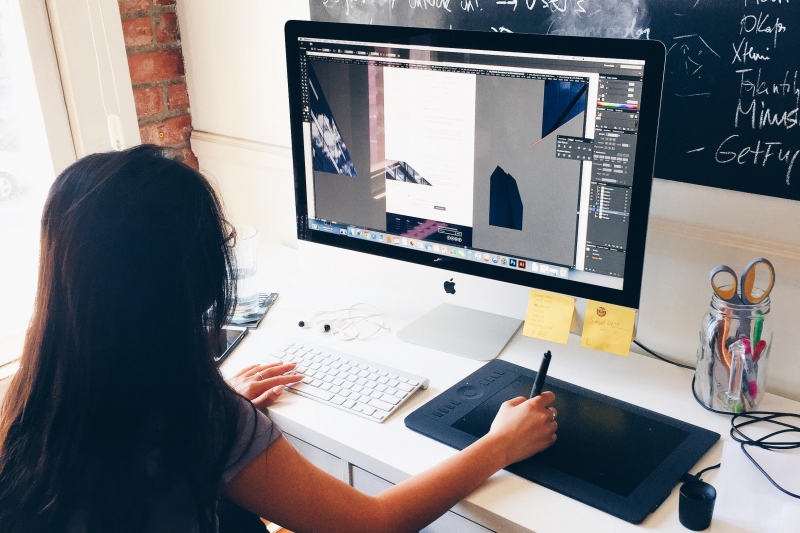 This course is for you if you would like to attend a Master course with a double specialization. After graduating from this course, you will have overall competence in both web design and visual design. The course also lasts for a year (from October to December and there is a summer in August. it's a full-time study with compulsory classes at about 30 hours of lessons a week. You will have workshops, theory classes, and product design lessons. You will be able to start an internship in web design studios and companies.
Web design is an important aspect of the online presence of any brand. In the  contemporary world, having a website that looks professional and ensures a great user experience is essential for any business so web developers and web designers are in high demand.
If you earn a Master's degree in web design, you will increase your chances to succeed in a highly competitive job market that creates innovative career paths for highly qualified professionals. You will be able to work in large organizations or be a part of a design firm. Besides, this job offers unlimited opportunities for self-employment. Actually, you will be able to work from any part of the world where there is a good internet connection with high speed.
You may use this list to find the right degree program that will help you ensure a successful career in web design. You will be able to use your artistic skills and never be bored because most projects always offer something new.