Do you want to create online awareness for your new business venture but don't know how? Or, are you a passionate writer with tons of ideas that you'd like to share with the world but don't know how to start a blog? Well, fret not. Starting a website/blog in 2019 doesn't have to be a daunting task. Forget what you've heard before about having to spend months undertaking costly coding courses in order to be able to create your own website. All you really need to get it done is a PC/laptop, an internet connection and some free time.
Read on for a detailed guide on how to create your own website.
How to Sign Up for a Domain Name and Web Hosting Services
Signing up for a domain name and web hosting are the two important prerequisites to getting your website up-and-running. The former is your web address and is usually free for the first 12 months- for most domain hosting services. As you're signing up on a domain registrar's site, you'll be prompted to type in a domain name of your preference. It is advisable to go with a domain name that best suits what your website/blog is about. For instance, if your website is meant to showcase products available at your curio shop, a suitable domain name would be 'mycurioshop.com'. A web hosting service- on the other hand- enables you to store your website content files and images on the internet. Most hosting services will accord you multiple payment plans ranging from basic to premium. If you would like to get more information, the best hosting reviews could be helpful.
How to Set Up the Website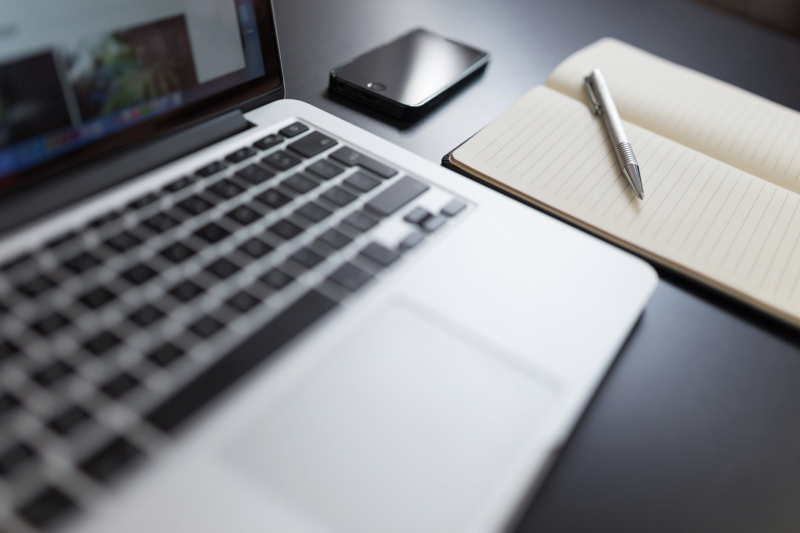 After you've purchased your domain, the next step is to install a website builder to it. Most website hosting services come with an in-built one-click installation option for popular platforms like WordPress, Joomla and Drupal. For beginners, a user-friendly builder like WordPress is recommended, as you can learn how to customize your website using WordPress tools within a few hours of watching a few WordPress beginner tutorials on YouTube. Once you've installed your builder and a theme, you can now start adding and editing site content for site visitors to read.
How to Build Up Website Traffic
Once you've launched your website, it is now time to attract visitors. These are the people that come to your website to read your site's content. A good way of building up website traffic is by installing custom plugins to extend the functionalities of your website building platform. For instance, an SEO plugin will help make your website more SEO-friendly; while an analytics plugin will monitor traffic behavior, giving you valuable insight as to what kind of content mostly drives visitors to your website.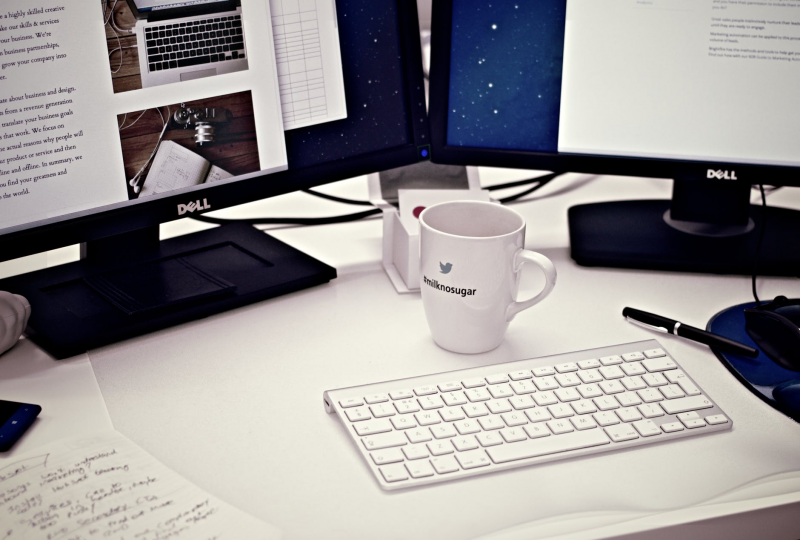 Alternatively, you could leverage the marketing power of mailing lists. For instance, MailChimp- an email marketing services company- offers users tools like signup forms and landing pages to drive mailing list subscription. One could argue that mailchimp pricing their services to allow room for flexible payment options is the reason why they're so popular. However, this marketing automation platform's biggest draw is the fact that they accord users diverse tools to optimize their email marketing campaigns; whether you've signed up for a 'freemium' or 'paid-for' plan. As a beginner, we'd recommend that you try out their 'freemium' plan, as it shall accord you a decent amount of functionalities at no cost.
There may be additional guidelines you may need to go through, depending on the type of site you want to set up. However, the ones mentioned above are the most fundamental, regardless of the type of site.