A template is just one of the many steps that go into creating a website or virtual experience. You may have the best visuals in the whole world, but unless your site is hosted by a server, your website won't actually exist. It'll just be an idea in your head, inaccessible to anyone else. That won't do anyone any good.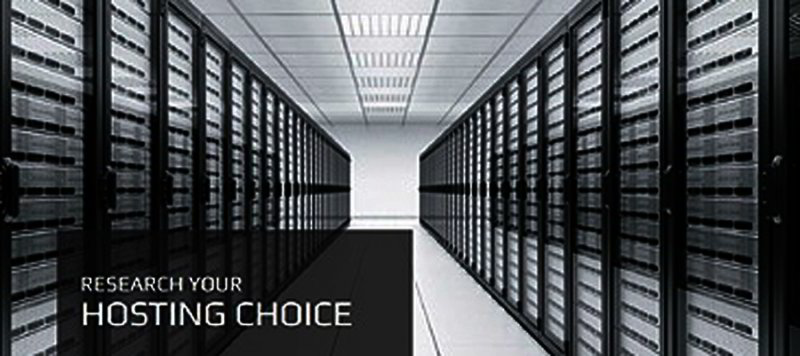 Hosting seems like a term that gives people fright. It sounds technical, something for people who love computers and technology. But hosting isn't really that complicated, at least insofar as you have to understand it. All you have to do is pick the right type of host for you. There are several categories. Each one will have dozens of hosts to choose from, which will be made easy by looking at price and specs. Check out a list of the best hosts at top10bestwebsitehosting.com. But first we've got to understand what hosting is in the first place.
What Hosting Is
Your host is the server that powers your website. It keeps it live and provides enough resources that people will be able to look at it and use it. If your website is down or slow, that's your server's fault, but almost all of them have more than 99% uptime. This is hosting in general. But there are some specific kinds which will work for different kinds of customers.
Shared and Virtual Private Hosting are almost the same, with some specifications. In both cases, you'll be using on big server with a bunch of other websites or businesses. You won't interact with them. You're just sharing the space. With Shared, you'll use whatever your site needs out of resources there are to spare at any given time. With Virtual Private, you'll have a certain amount of the total available resources which are yours to use every month. Dedicated Hosting is when you want a server, and all of its resources, all to yourself. It's more expensive, but it's worth it and necessary for many businesses. Cloud Hosting offers near infinite resources to those who use it. Technically, it's a form of shared hosting, but with less emphasis on the power and facilities of a single server.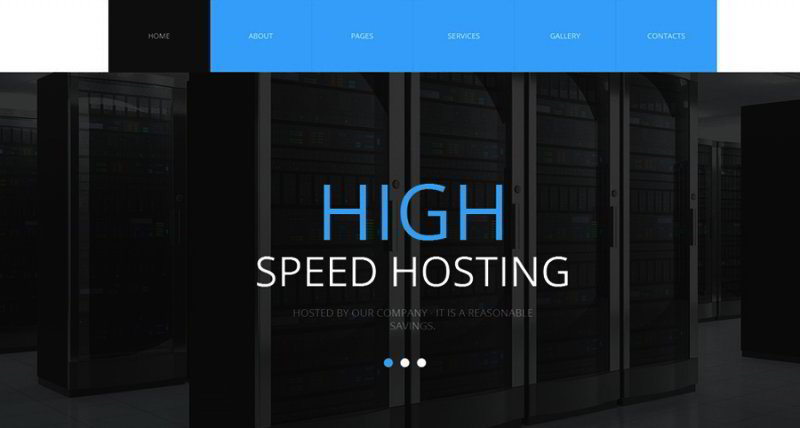 There are other types of hosting. Colocation is when there is a company that houses and powers other people's servers. They specialize in security and facility strength. You'll build and maintain your own server; it'll just live at this facility which is responsible for keeping it safe. Finally, there's Reseller Hosting, which can be used with almost any of the above plans. You will have specific allocated resources to use each month, but you can sell resources that you don't use to other businesses if you like. That's the only difference.
Now that you understand what hosting is and how it works, take your nice template over to a host that will make it live for you. There are a lot of prices and provision points you'll want to investigate, depending on what kind of hosting you need, but there's something out there which is perfect for you.