As a website owner, you need to understand that in order to generate high web traffic, you cannot have a slow website due to a couple of reasons. First, if people have to wait for a long time for your content to load, they are most likely going to back out and visit another, faster website. Second, websites with slow performance are never included among the top search results generated by search engines. In other words, Search Engine Optimizer software which is responsible for gathering relevant search results always overlook websites with poor performance.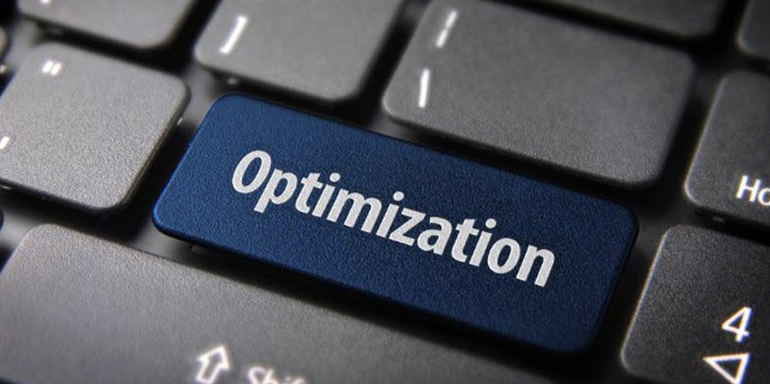 However, it does not have to be that way for you and your WordPress website. There are actually six simple and easy ways for websites to get more visits and rank higher on SEO lists.
Pick the right web server
When launching your website, keep in mind that its performance, on the most part, depends on the hosting plan you choose. Choosing an incompatible hosting plan can prove to hinder your website's performance, a great deal. It all depends on how long it takes for your designated web server to process HTTP requests and MySQL commands. A slow plan is also one of the reasons your website can't handle high traffic.
Therefore, you need to research the hosting companies available in your vicinity, and make sure that you subscribe to a plan that has sufficient RAM and a high processing speed. Despite it has been tempting to go with the cheaper plans, a slightly more expensive, yet effective plan will definitely give you what you pay for.
Design an agile website layout
You don't need a million pictures and videos on your website to make it look good.
When it comes to effectively optimizing WordPress websites and the speed in particular, you need to take into consideration that WordPress themes are better off being a light weight; so as to load easily and fast enough without holding the whole website back or taking a huge portion of megabytes.
When you are picking your design, it is preferred if you pick one that has an adaptable interface; one that changes its layout to guarantee optimum performance on tablets and phones, as well as, desktops.
Plug-ins: less is more
Every plug-in you add takes a huge portion of your server's processing power. What you need to know here is that you should pay attention to each plug-in you add. You have to decide if a plug-in is even necessary; in most cases it isn't, but if you must, proceed with caution.
Then, you have to make sure that it is created by a trusted developer; it usually is a precaution to avoid bad plug-ins; ones that slow down your website because of how much CPU they use as a result of their poor coding.
Take no prisoners
When you "delete" anything from your laptop, it is sent to the trash bin. This doesn't mean the items got deleted; it only means they will not be used, but they might be again at some point. In simple terms, their data is kept on your device.
To completely rid your device of data, in order to free up disk space and increase your device's performance, you need to empty the trash bin after you place any items there. Likewise, to increase a website's performance, it is not enough to send content, media or comments to the trash.
You have to permanently delete said items by emptying your trash.
Advertisements
You need to find a way to be able to promote products without having to compromise your website's speed and performance. It is a lot better to use hyperlinks and optimized images of your design.
On the other hand, allowing content from advertisement networks can slow down your website due to the content's large size.
You don't need social media
You all know the infamous collection of social media buttons but, not everyone knows how much it slows down websites. While not being a great load themselves, they make a lot of calls to external servers which takes a big bite from your RAM to process those requests.
Instead just link your pages to optimized images or text.
Final thoughts
When optimizing your WordPress website, what matters the most is your server. You need to dedicate your efforts to avoid overloading your server. You need to leave the majority of your server's processing power to deal with your visitors' requests. If you do that, you will be on top of those search result lists in no time.