While the demand for web design services has risen significantly, growing a web design business isn't always easy. There are excellent tools that you can utilize to make certain web design tasks less stressful, including land page builders and content management systems, but as these tools become more and more accessible, the competition continues to increase.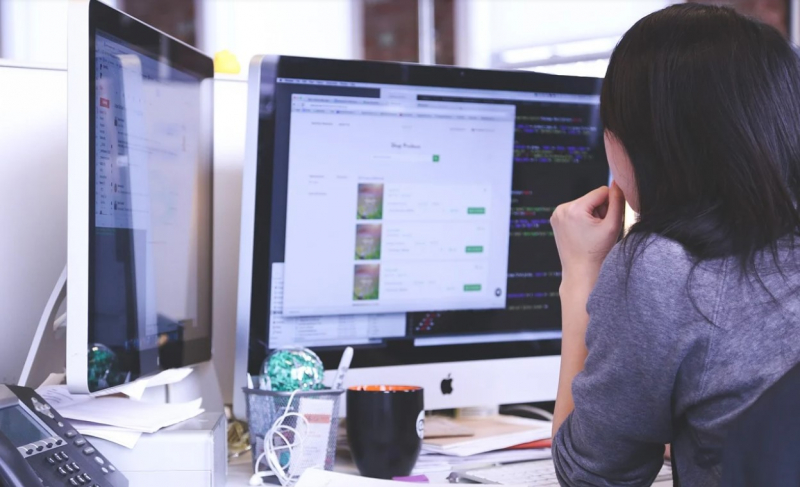 At this point, providing quality work no longer guarantees growth for your web design business. What you really need is implementing strategies that will allow you to deliver the maximum value that web design customers deserve. In this article, we'll outline effective tips to help you scale your web design business and take it to greater heights. 
Define your niche
If you want to grow your business easier, you should consider picking a niche or two. This shouldn't be a problem if you have been in the business for a while since you are already aware of the kind of projects that you perform exceptionally well. Are you comfortable working with e-commerce stores? How about WordPress? While being flexible can be beneficial, focusing on a specific niche will make you attractive to higher-paying customers. In addition, it makes everything from website copy, marketing materials, outbound, and inbound marketing easier in the long run. 
Outsource non-core business functions
Outsourcing some business functions allows you to focus on the core business processes, enabling you to provide the best quality services to your clients. Consider outsourcing your accounting and tax preparation functions to a CPA near me. You should also consider outsourcing marketing, HR services, and customer communication. 
Position yourself as an industry expert
You can scale your web design business by simply sharing what you know and teaching others. It may feel counterintuitive at first – feeling like you are giving away trade secrets – but over time, it will help to position you as an industry expert. Share what you know and teach others via blog posts, forum comments, and workshops, and clients will start seeking you out since you have helped them or someone they know in the past. 
Focus on your client's needs instead of your business needs
Great dedication to your clients can really help to scale your web design business. Put effort into what your clients are really looking for and develop service packages tailored to their needs. Your business should be all about what your clients are looking for, not what you are selling. 
Build the right team
The people you hire will have a great impact on the growth of your business, so it's crucial you bring the right people. Hiring talented, driven, and passionate individuals can help to fuel the growth of your web design business. 
Invest in marketing
Being a good web designer or developer doesn't always mean you are good at selling your web design services. You are not a marketing guru after all! However, if you want to scale your business, you need to invest in SEO, content marketing, social media marketing, and PPC advertising, among others. 
Endnote
Growing your web design business won't happen overnight, but growth is guaranteed if you implement the above strategies. Just focus on one step at a time.