When you establish your site on the internet, you want visitors to buy whatever you are selling. One way that can help you achieve consistent sales is through SEO.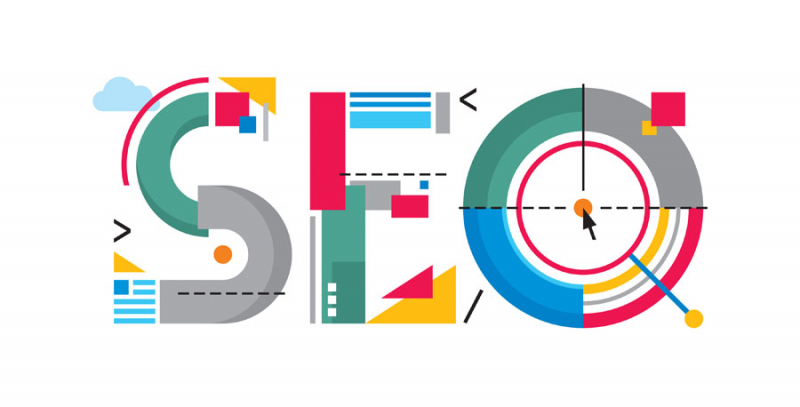 Primarily, SEO is free. You do not have to pay anything to get your website on the first page of the results page on Google or Bing. To some, it is a dream come true if you are the most relevant website that users find when they type specific keywords.
The advantage of SEO is that once you have constant traffic, you are sure that you will be making some money, and it is a sure sign that people enjoy what you are offering them.
Have you been looking for ways to appear on Google? Well, here are five steps that can guarantee you results if you are keen in performing them.
Search Google
Google is a company like any other. It operates using a set of rules, which we can refer to algorithms. The reason you may not appear is that you may not be following the rules stipulated or your website is still in its early stages.
To search your site, type in site:mydomain.com, where you replace "mydomain" with your site's domain. If it is not showing, you can follow this guide on how to get your website on google.
Proper website customization
Most problems that most owners face is improper customization of their platform. To help you understand better, try to customize your site accurately. It will act as a foundation; thus, you will not have problems later.
One thing you can do is to work on having a suitable domain name. Choose wisely. Additionally, work on various HTML tags. Ensure that your website is also mobile friendly and secure.
Proper content formulation
Google keeps changing its algorithms to enhance visitors' experience. One thing that they are keen on checking is your content. It is the most effective way to attract visitors. Therefore, work on getting the right keywords.
Your content should provide answers. Do thorough research and understand what people are looking for; on the other hand, do not misuse keywords. Google penalizes you if you do so.
Link building
The good thing about the internet is that it goes beyond any state boundaries. As in, you can market using various techniques without interference. One way is to use links. Link building is a popular method that most marketers use.
When writing content, you will have a phrase or a word that has a link to your website. By doing this, you will be attracting an audience from other sites.
Register your business with Google My Business
When the results page appears, you usually will see a few ads then the Google maps that show the location of various enterprises that fit the keyword under search. You can use this to your advantage by merely going to google.com/business.
It will make it easy for local customers to find you without having to do so much. Ensure that you personalize the profile in the best way possible.
Conclusion
Be assured that maintaining a first-place on Google results page is not a one-day affair. You have to keep upgrading and supporting your site occasionally.
If you feel that you cannot do so, consult an SEO professional to help you have a successful campaign.