No matter what type of business you have, one of the most important aspects is making sure your business comes up when searched for on the Internet. That's why SEO (Search Engine Optimisation) companies are a vital digital marketing tool, as they help you get to the front page of any search engine results page.
To clarify, this isn't just when you search for the specific company; this is when you search something more general and your business appears. As in, when you search "Cleaning Company", your company, "Linda's Cleaning Pals" comes up on the first page of Google.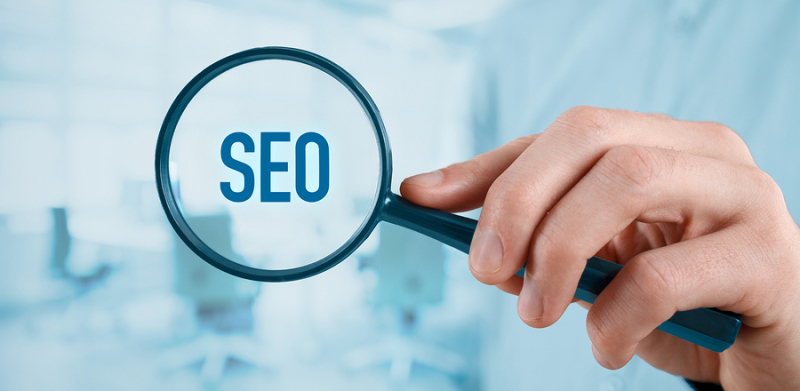 1. SEO is Really Important
Simply put, SEO is a really effective and important form of digital marketing that is becoming more and more necessary. With roughly 90% of consumers checking reviews or engaging in online research before purchasing a product, high ranking results are critical. Due to the fact that 70% of all click-through traffic in Google's search results goes to the first link on the search page, ensuring your business is as close to that is crucial in getting consumers to visit your website and use your business.
2. You've Got to Keep up
SEO is a common marketing tool that needs to be consistent. It's not the type of thing you can do for a while then rest knowing your position will hold. To best summarise SEO here's a quote from Kevin Marshall a digital media expert at SEO Shark, a website which grades the effectiveness of many SEO companies.
"Remember, SEO is a never-ending process. If you're not moving forward and improving your position, you're losing ground to a competitor who is. That's a simple fact of how the process works."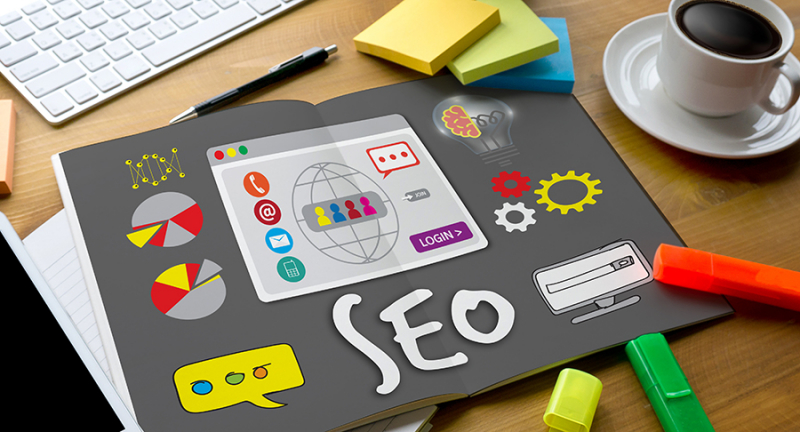 3. A Continued Presence is Necessary
If you go to a website and see that it's dead, hasn't been updated in a while or even has sporadically uploaded content, you'd be worried about the company's quality. You'd question why they only had two blogs in the last year; you'd wonder why their social media was non-existent. An SEO firm will make sure you have a healthy online profile, with new unique articles and social media posts, which indicates you're a happening and current company.
4. Marketing Cornerstone
SEO works as an effective cornerstone to all your marketing. When working in conjunction with your other types of advertising, whether it's digital marketing or more traditional forms, it can extenuate and aid them to be more effectively. The higher your search result ranking, the more likely people are going to find you social media profiles or remember that billboard of yours they saw. While it can also increase the effectiveness of other advertising, it can make sure those efforts don't go wasted. If the consumer is trying to find your website after seeing one of your ads, but can't, then your otherwise successful advertising will be a failure.
5. Cost Effective
Compared to many other types of advertising, whether it's online banner ads, social media or even if you're still dealing with television or newspaper, SEO is the most cost effective way to operate your marketing. While a television advertisement might generate revenue and a strong social media will give your brand clout and a greater presence, effective SEO will work as the bedrock, as well as elevating your other marketing efforts. For this reason, it becomes an extremely cost effective endeavour.
If you've found that your marketing has been lacking or non-effective, it's probably because you haven't invested into a SEO company. They are almost vital in the modern internet-based economy and without the correct search engine optimisation for your business you are putting yourself and a big disadvantage.