We are living in the time of the internet. Everything and everyone has an online presence nowadays, from scientists, politicians, sportspersons, to various organizations, and, of course, businesses.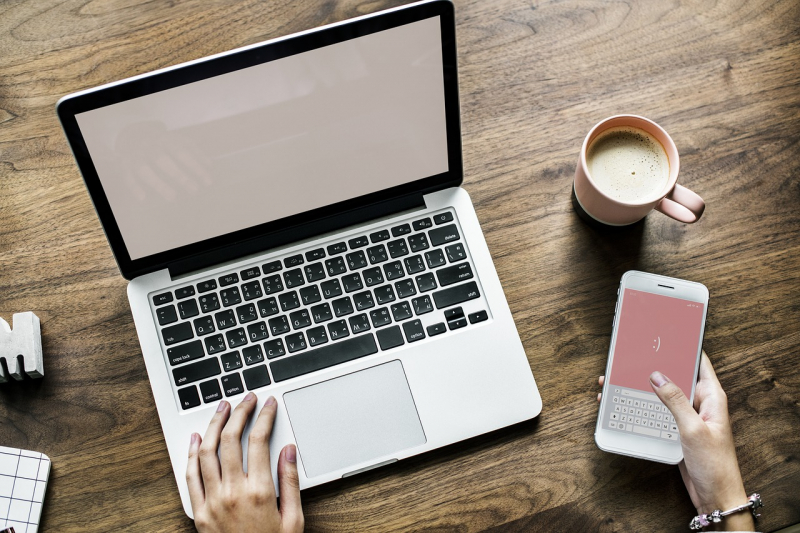 Back in the day, brick-and-mortar stores were the only places where people would go shopping. Now more and more people, especially younger generations, do all the shopping online. And this has paved the way for the ever-growing eCommerce industry.
This industry is becoming bigger and bigger with each new day, and there is just no end to this phenomenon of insight.
If you want to get a piece of this eCommerce cake too, take a look below and learn about some essentials that you need to know if you want your online business to thrive. Remember, this is an incredibly competitive industry, so even a single tip that your rivals don't know about may set you apart and bring you success.
Consider building a strategic partnership
The competition in this industry is fierce, so going all the way alone can be quite risky. And even though that doesn't mean that it's impossible to succeed on your own, why not think about looking for a strategic partnership?
It's not easy to start a business of this kind, so a brand that has got it figured out already can surely be of help.
You may have skills, you may have great products and services, but there is no doubt that you can benefit from forming strategic partnerships and aligning your new brand with some companies that have already established sturdy brand recognition and influence.
This doesn't mean that you should copy another brand. Instead, you should just look for opportunities for joint ventures, and if you are able to help a company out, do it. You can never know what benefits could give you in the future.
When building strategic partnerships, it would be great if you could find a brand that has a potential or is already an authority. Once you start your partnership, see what that eCommerce business is doing right and check out whether you follow the same practices in your business.
Cut to the chase
Rare are the things that are more annoying than the inability to figure out what an online store sells when looking at its homepage. Many eCommerce entrepreneurs believe that the more complex and detailed their websites are, the more people will buy from them. However, that is not the case.
On the contrary, eCommerce websites that have simple designs actually have higher conversion rates. And what this means is that you should take a look at your homepage and re-evaluate.
When designing a homepage, you need to know where to place a clear point of focus. The visitor's eyes need to be drawn straight to your CTA (call-to-action) button. However, too many unnecessary details make your CTA difficult to find.
If you are still on the fence about this issue, think about this. What do you want your visitors to do once they visit your website? You want them to do something that would benefit your business. And that is most likely making a purchase.
So, why would you add too many details and create a complex design, thus making it hard for them to buy? Why distract them? Have a simple design instead.
Get to the point, avoid clutter, and never confuse your website's visitors.
Think about mobile users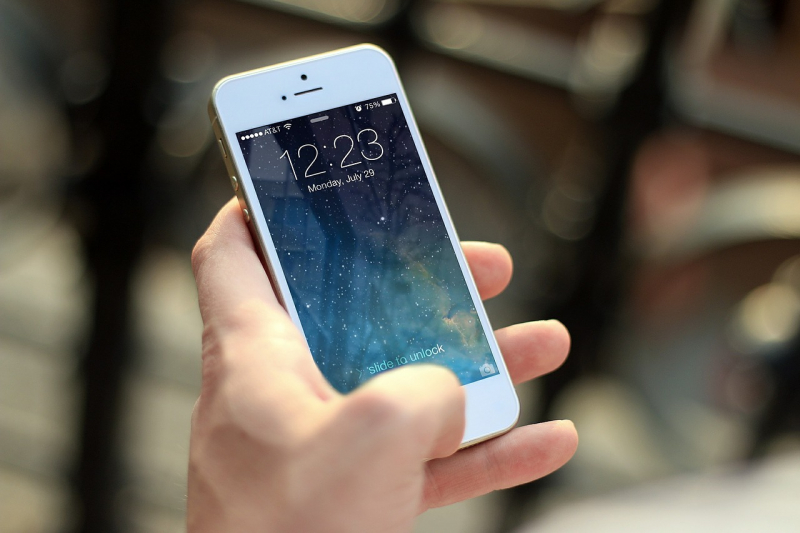 Even though it is clear that more and more people use their phones to do shopping, there are just so many retailers that don't do anything to optimize the mobile experience on their websites.
But why is it so important to optimize your eCommerce site for mobile devices? 
Because one of many studies on mobile users' behavior claims that 79% of smartphone users have made a purchase online using their mobile devices during the year. So, don't do yourself a disservice by not considering this and other eCommerce tech trends 2019.   
Ignoring mobile shoppers is something you just mustn't do if you want your business to grow. Also, if you want to go one step further from the optimization for mobile devices, you may want to consider building an app for your business.
Yes, making your website mobile-friendly is a must. You surely don't want people who access your store from their phones to have trouble with loading screens, unresponsiveness, navigation, and unclickable buttons.
Still, building an app may be the best way to personalize the shopping experience for your customers. Also, in the app, you get to save user information that can be valuable later.
Careful with product descriptions and photos
You can have great products, but if you don't present them in the right way, you won't sell much. In the eCommerce industry, the way your visitors see your offers is everything.
Nothing will turn off an online shopper faster than a bad photo and a poor product description. However, if you feature great photos and pair them with the right copy, your professional product presentation will make all the difference.
That way, you will easily convert online visitors into paying customers.
So, when you start thinking about the descriptions, bear in mind that they need to be clear and concise. The information you provide there has to be comprehensive and accurate before anything else. Do not put in the wrong information!
Mistakes happen, but at this point, people may suspect that you are a fraud if you don't get the details right.
Also, try to be as professional as you can with the photos. Cover all the important angles, go one step further if you can and add effects. But not the effects that distort the real look of the product.
For example, if you are selling clothing garments, you could introduce the ghost mannequin effect. That way, people will have a clearer idea of what exactly your clothing garments look like.
Make the description along with the photo top-notch. Customers will appreciate that and reward you with purchases.
Simplify menus
Menus are really a great way to keep things tidy and organized on your website. They are used to categorize what you are selling. However, you shouldn't overcomplicate things.
When you add too many categories, you may confuse the consumer, preventing them from finding what they were looking for.
Your menus shouldn't be super-specific either. Just use broad terms to group your products.
For instance, let's say that you are selling clothing garments with items such as:
t-shirts

long sleeve shirts

vests

sweaters
Instead of having four different categories for each of the clothing choices, you can group them into one category called 'tops.'
You probably get the idea now. So, simplify the menu and help your customers find their way to your products easily.
Bonus tip – accept more than one payment option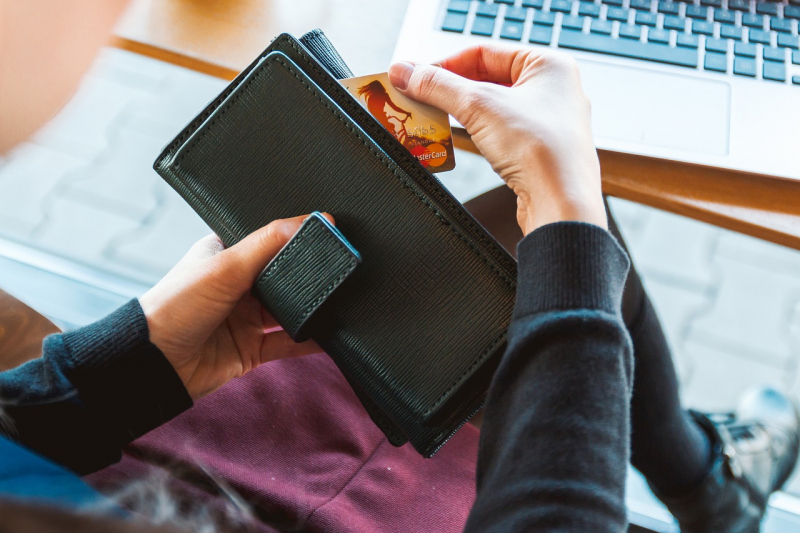 Not everyone uses Visa. And not everyone uses MasterCard. Don't lose customers because you don't offer three or more payment options.
Think about your customers, where they come from, and what their preferred payment options are. Maybe they have the card you accept but it is maxed out. Maybe they have better membership benefits on another card.
The reasons are numerous, but it's up to you to include as many payment options as possible. Of course, you need to have PayPal as an available payment option too. Maybe some of your customers live countries and countries away, and they can only pay you through PayPal.
Never limit these options to two or three methods. If possible, add as many as you can.