The modern world is a world of vivid ads aimed at customer attraction. It is full of bright and creative images. And an alluring company brand depiction is crucial for your business success. There many ways to create a logo. You can design a logo yourself and that is just what our Turbologo online offers. Entrepreneurs who design logos themselves have a huge advantage here. This often guarantees the result to satisfy your expectations. An outsource designer, whatever mastered it might be, simply won't be able to guess your feelings all the time. So, if you want to create a business logo yourself, you are absolutely right to do so. And we are going to tell you how to avoid all the mistakes in that field!
1. First things first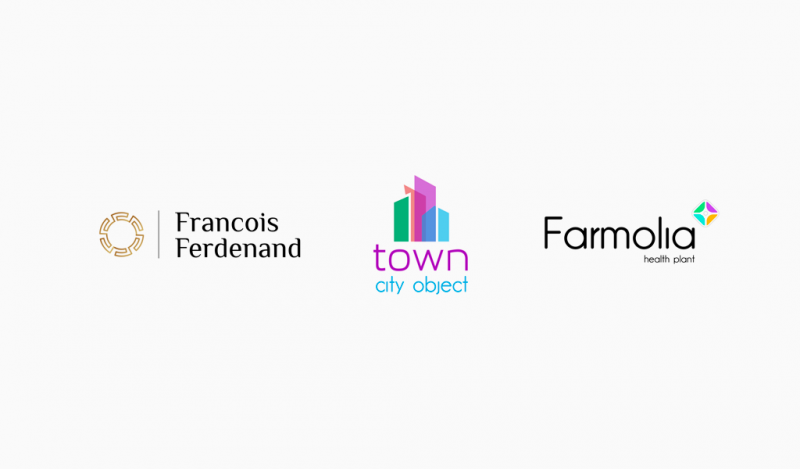 Don't be afraid to start. You don't need to be an artist to make up a design using Turbologo. However, it's easier said than done. Having no idea what to start with? Have a look at your rivals first! How do their logos look like? Do their clients like those? And what do you personally think of them? 
You can browse some amateur designed logos on our site. They look cool and mastered. And it took our customers not more than half an hour to create those magnificent masterpieces! Each logo created using free logo maker online possesses its unique style too!
2. Making up the first image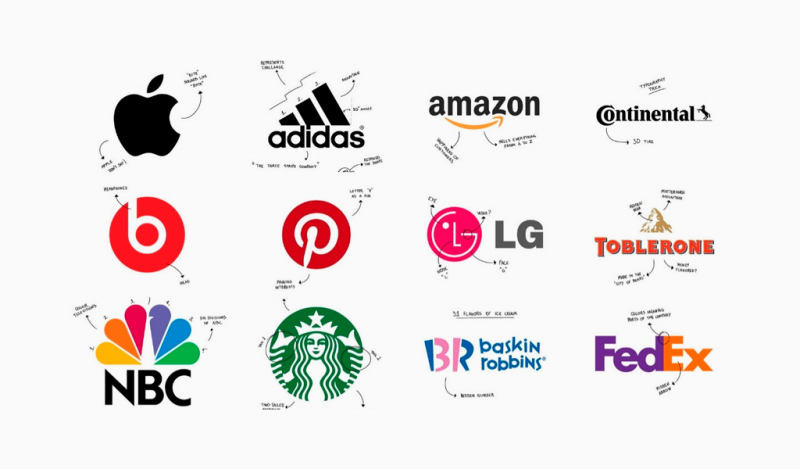 Not that you get the basic idea of your rivals, it's time to make up something new. You need but to type the name and slogan of your company in order to get a logo using Turbologo. A few words are a perfect choice. Also, a slogan must reflect your sphere of interest and be easy to memorize. 
           Don't let anyone tell you that the image is just random lettering and naming. However, it is the whole picture that conveys the sense, not only the name and slogan. Also, you should state your business branch as well. 
           Why does one ever need this? So that you don't have to make the image yourself of course! AI will provide you with numerous options, basing on your input data. That's the exact reason why online logo maker always comes in handy! You just choose whatever you like more. All the options have their uses too! Oh, and all the logos look trendy and stylish, don't you worry!
3. Why logos created using Turbologo are that freaking awesome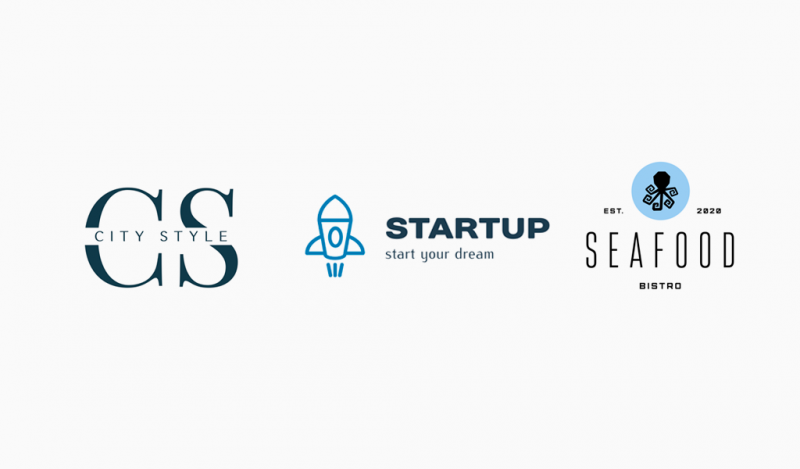 It is all thanks to the efforts of many experts in the field of modern design. An abundant set of images and patterns are automatically arranged and result in win-win combinations. And you are still able to alter the final result. The logo is sure to be unique and totally unlike the others.
AI is a common wonder these days. However, but a few services provide truly worthy results. In our particular case, you won't have to browse countless options before dropping them. All the provided logos are guaranteed to look stylish or even sophisticated. 
4. Polishing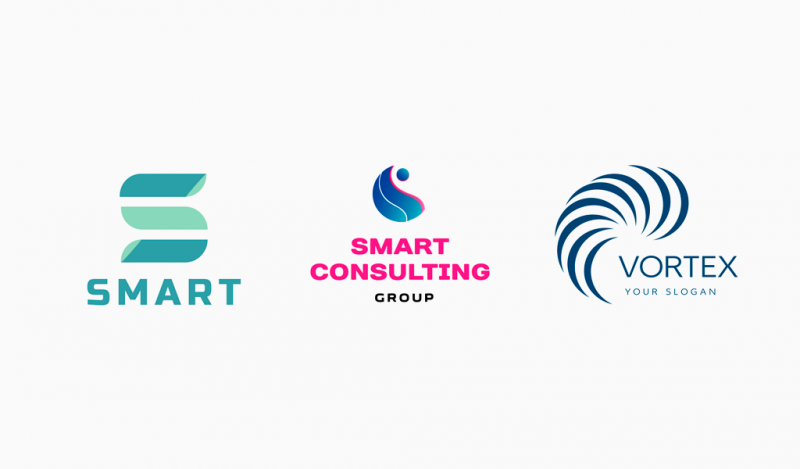 Turbologo lists supreme customization tools. A wide range of ideas is crucial for successful experiments and personal branding creation. What's after you have chosen your perfect option? You may customize it, altering it according to your needs.
           Think of patterns and ornaments. Geometry can express aggressiveness or serenity. It is totally up to you to adjust the lines to your liking. And don't forget about color too! Online logo maker offers you different options but the final decision is entirely yours. Be careful here as each color possesses its own unique message. Strangely enough, but it affects the subconsciousness of your clients making them visit you more and more. 
5. It's never enough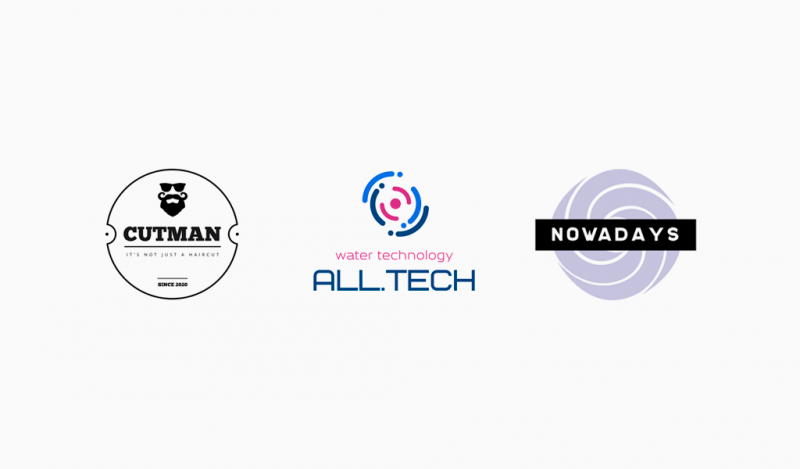 Intuitive and convenient Turbologo template editor is meant to be a perfect tool of reaching the best result possible. And here is a trump! You can also order a brand book with a design of your choice. As a result, you get the whole branding at your disposal, including cards, folders, and other elements design. 
So, it's a perfect way of image creation. You get an awesome logo, saving lots of effort, money, and time. You just focus on business management as a perfect logo can now easily be created via an online logo maker.