If you're trying to boost your website in the search engine rankings, especially on Google, then you probably know how important getting good quality backlinks can be.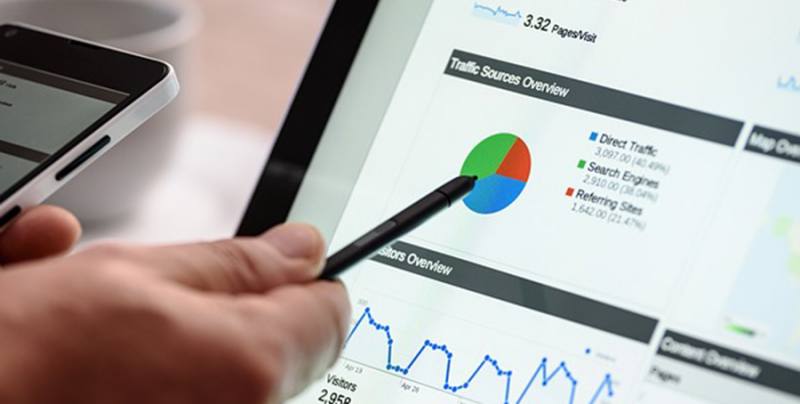 While more backlinks is normally better, you need to target quality these days and not just quantity. After all, there's a reason why those Fiverr gigs that give you 10,000 links overnight are so cheap. Besides, they could actually harm your ranking.
A good backlinking strategy targets quality as well as quantity. That's because Google looks at how good your links are, as well as how many you've got, when deciding how to rank you. To get "good" backlinks you need ones from relevant authorities in your niche that already have a good reputation in your industry.
In this article, we're going to look at how to get more of those good quality backlinks so you can start seeing your rankings increase.
Syndicate content with relevant authorities
One thing Google looks for when deciding how well a certain site ranks for certain keywords is the authority of the sites linking to them. So if you can get some good links from relevant authorities in your niche, you're going to get a lot of good link juice. Try reaching out and offering them some good quality content in return for a link. You'd be surprised how many will agree to it.
Not only do authority backlinks give you lots of relevant link juice, they also give you direct clicks and relevant traffic without even having to use a search engine. You can get people who are already interested in what you have to say clicking through from the article itself, so it works well in two ways.
Purchase editorial links on sites with a good reputation
A good quality editorial link can go a long way, especially if it's from a top site and a good author. While many of these linking strategies can be done for nothing, sometimes you have to pay a little to gain a lot, and you can do that with the right editorial links. When you buy editorial links, you can get the right sort of link juice to help you skyrocket up search engine rankings.
Try reaching out to people who've mentioned you without linking
Site mentions are a great way to get more untapped backlinks. Do a search for people who've mentioned your brand and politely ask them to put an anchor with their mention. Most will be happy to do so and you can get more good quality links.
Post on relevant forums in your industry
If there are some forums that are big in your sector, post on them. Don't be too spammy, but include the right links in your signature or elsewhere. You can get tons of links this way, quite easily and for free.
Provide testimonials for other authorities in your industry
Other sites in your industry might be more than happy to provide an anchored link if you say something good about them. They're normally happy to publish good testimonials, especially from relevant sites like yours should be. So try reaching out and offering them good testimonials in return for a link.