Choosing a good payment processor for your e-commerce operations is essential to give customers a pleasant shopping experience. With multiple payment processing companies trying to woo you, it may be quite overwhelming to decide which one is the right fit for your business. To make matters simple, we list out five factors you should keep in mind when deciding on a payment processor.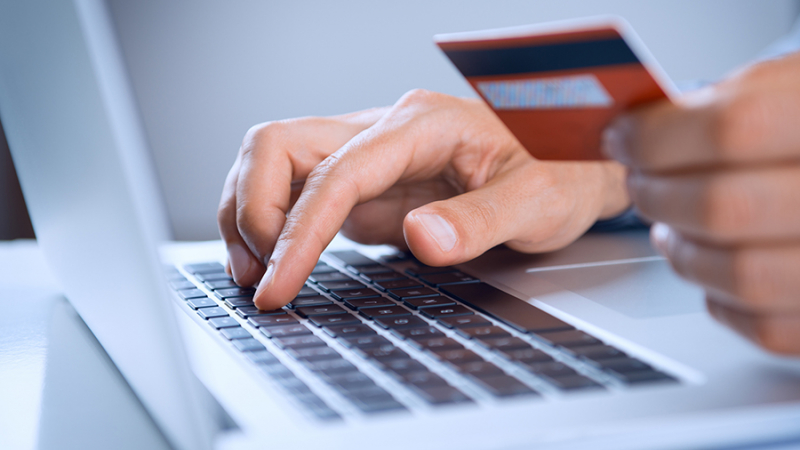 Data Storage
Will data be stored on your server or that of the payment processor? All details of the payment, including customer name, address, card details, bank account details, etc. will have to be stored somewhere. If you plan on storing this, then you have to spend funds on securing it. If someone breaches your server and steals customer data, you may be liable for damages. In contrast, if the payment processor stores data, then you can rest assured it will be protected by the company using all possible means. They will have security measures in place that you may not be able to implement due to your limited operational funds.
Multiple Payment Options
The payment processor should offer the whole range of payment options for your customers. If you own a web hosting company, then customers should have the option of buying webhosting with PayPal, Amazon Pay, Bitcoin, Apple Pay and so on. If you offer only few payment options, the customers may be forced to choose your competitor who accepts their preferred payment method. Also, check whether the payment processor is quick enough to integrate the latest payment options into their system. For example, if a new money transfer service called Xpay is launched, how long will it take for your payment processor to start accepting money through Xpay?
Smooth Mobile Solutions
With people increasingly using mobile devices for their e-commerce transactions, it becomes even more important to ensure that you are able to provide a smooth payment solution on such devices. Many payment processing solutions may feel good to use on desktops or laptops. But if their mobile payments are buggy or complicated, it would result in an unpleasant user experience. And they may even decide to stay away from shopping on your website.
Fraud Protection
Check the fraud protection tools that are provided by the payment processor. Also look into how successful the company has been in preventing fraudulent transactions for their existing clients. The protection tools should allow you to block people from testing out various cards on your account, overcharging products, carrying out transactions from banned countries and so on.
Fast Fund Access
Any payment processor you choose should give you fast access to money. The money collected from online sales should be quickly transferred to your preferred bank account at any time you want. You should also look into the company policies regarding freezing of accounts. Sometimes, payment processors can lock out your accounts if they think your actions are violating policies. Will they permanently seize existing funds in your account or will they transfer the funds to your bank account before closing it? This is something you should definitely look into.
See to it that all the above points are cross-checked with your potential payment processor. If they match up to your preferences, you can then take the conversation to the next level.