You are probably used to the marketing strategies that are focused on lower-income households. Everything is marketed to them, ranging from cars, houses, clothing, and apparel, etc. However, no one thinks about whom markets to the richer households that have taste in luxurious items that will make their houses look beautiful.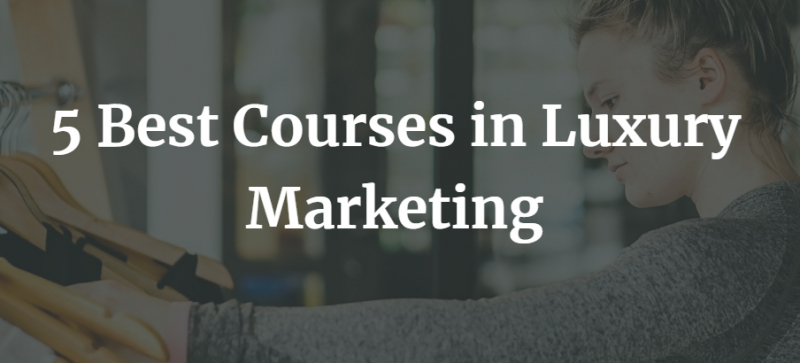 In truth, there are people who focus on branding and marketing specifically for these people. And like all marketing professionals, they need to go to a professional school for that and not depend on online courses in luxury marketing.
Their curriculum has to understand the psychology of wealthy customers specifically and find a way to tap into them and offering them what appeals to them the most.
What courses can you take if you are interested in developing, branding and running other tasks related to luxury marketing? Here are the 5 best courses in luxury marketing:
Emil Paris Ecole Internationale De Marketing Du Luxe Summer Session
The Emil Paris Ecole Internationale De Marketing Du Luxe Summer Session is a course aimed at students interested in knowing the fundamentals of Luxury Marketing. It is a 1-5-week course that requires the student to be on campus full-time in France, Paris.
It accepts international admissions and teaches the student mostly about how they should view the product they are selling. It helps students realize that luxurious items are more than just products but is a unique art of know-how. This academy is based in the city of one of the well-known luxurious brands, especially expensive champagne.
Accademia Del Lusso 10-Week Course in Made in Italy and Luxury Goods Industry
The fabrics of Italy are known to be one of the best, especially in the manufacturing of luxurious men's suits. This 10-week course is specifically designed for aspiring Italian brand marketers that have a taste for Italian products.
There is more going on in the Italian market when it comes to luxurious brands. This market does not only entail liquor and clothing & apparel but it also has a wide range of supercars. The course teaches you all about the characteristics of products that are made in Italy and what makes Italian luxurious products stand out.
You will get taught about all the details you need to know about the brands that bear the red, white and green to sell them.
Haute Future Fashion Academy Marketing & Communication for Luxury
Luxurious brands are all about taste and to market them, you need an in-depth understanding of them yourself. The more you know about them, the more you are to come up with a striking sales pitch that is in accordance with the situation and environment. So, the Haute Future Fashion Academy offers you a course that will teach you all about the ins and outs of marketing luxurious fashion products.
The academy based in Milan, Italy, offers the student a deep understanding of this industry and gives them a once in a lifetime opportunity. This academy introduces you to key players in this industry within its 2-week course that is a full-time on-campus course.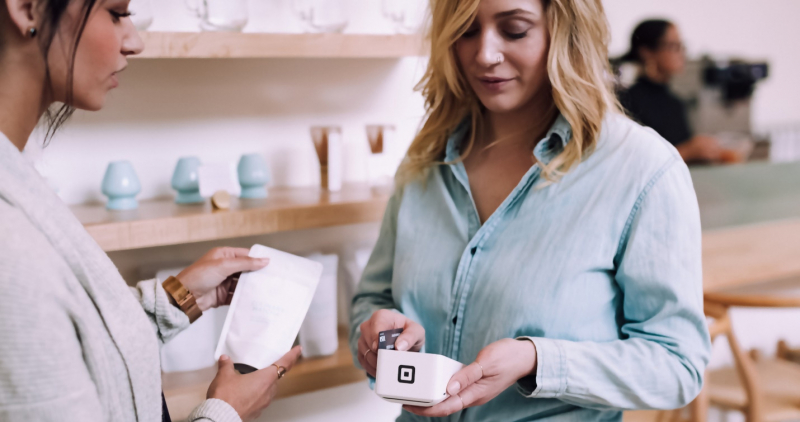 HEC Paris Luxury Strategy and Luxury Club
This academy of the most famous brands like Chanel and Louis Vuitton has a luxury strategy course for its MBA students. This academy also offers students an opportunity to get connections in this industry through its Luxury club.
The combination of these two initiatives gives the students a unique opportunity to tap into this industry. This academy is based in the city of lights, Paris, France.
As a busy student, you may need help of online writing services. You can use the writing service EduBirdie for thesis, dissertation, college essays and more. This will save you time while you study for luxury marketing and you'll be able to focus more on core areas of your course.
ESSEC Business School Luxury Brand Management
ESSEC Business School, based in France also, offers an MBA to international students that are focused on Luxury Brand Management.  In this MBA students can choose which sort of product or sector they would like to specialize in. These sectors include the wine industry, fragrances and cosmetics and more.
After the in-class course, that takes place on-campus in France, students will undertake a two-month-long project that will help students gain practical skills in this industry.
In this field project, the student will be sent to a luxury brand company where he will gain experience. He will in working in a company of his desired field sector he chose during the on-campus course.
Conclusion
This field of study is quite different from regular marketing for general products that utilize digital marketing most of the time. In the duration of the course, the student will gain invaluable knowledge and experience in this sector, which will prepare him for his career.
In most of these courses, you don't need to be a citizen in that country because they accept international admissions and their durations are short. This makes it easier for a student to prepare accommodation at an affordable price. The skills that are offered in these courses are unique and increase the odds of getting employment.
Author Bio:
Elizabeth Skinner is a career coach, freelance academic writer and an education specialist. Her work is mainly related to use of technology in education to make learning a simpler and better process. Her career counseling has helped many students achieve greater success in their lives. In her free time, she involves herself in art therapy, reading sci-fi novels and go out for cycling.