The static web page is dead – long live the content management system!
Hard-coded websites are quickly becoming a thing of the past. These days the CMS gives everyone the power to showcase their business services and manage their online presence, whatever their level of technical expertise. There are a lot of different platforms available, and for the CMS newbies out there the choices can be overwhelming.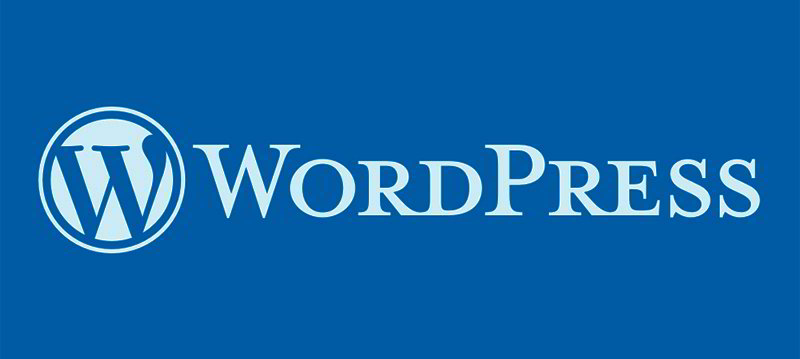 Look no further – WordPress is one of the most popular content management systems out there, and streaks ahead in usability, versatility and reliability. Starting out as a humble blogging platform, WordPress is now estimated to power over one third of the web – it's hard to argue with those numbers! The Rolling Stones' official website was even built on this platform, proving that not only is WordPress perfect for business, it's also very rock 'n roll! Read on for just some of the reasons WordPress is the world's favourite CMS.
WordPress is user-friendly
One of the major considerations when choosing a CMS should be its usability, and WordPress ticks this box in a big way. From the intuitive interface and easy page editor, it's hard to beat WordPress in this area. If you can use a basic word processor, you're already there. You can easily insert image galleries, embed videos and add links – no coding skills necessary.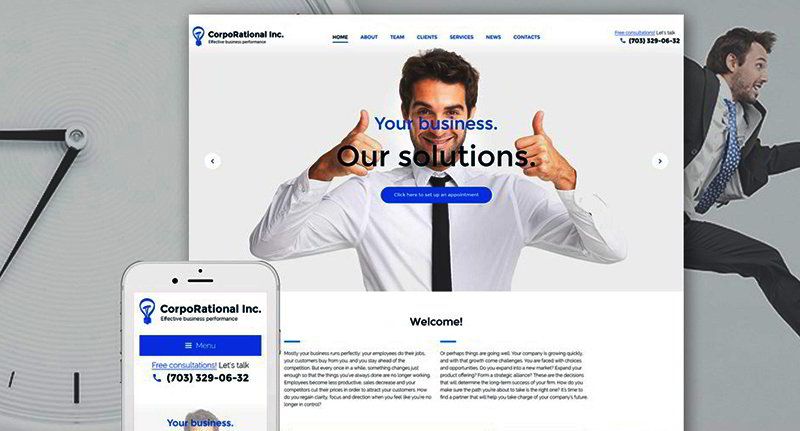 WordPress is Google-friendly
SEO, or "search engine optimisation", is the buzzword for businesses these days wanting their business to be found online. The format and structure of WordPress websites mean that they can be easily read and indexed by Google, which increases your chances of ranking in search results. You can also set page titles, URLs and keywords on a per-page basis, giving you more opportunity of Google exposure and reaching your target market when people are searching for your services.
WordPress is community-friendly
Its origins as a blogging platform mean that WordPress is perfectly suited to this important marketing tool. Regular blogging can help drive more traffic to your website by increasing your search engine ranking and engaging with potential customers through comments and discussions, as well as increasing exposure through the sharing of articles through social media – which, as you probably guessed, also seamlessly integrates with WordPress! Share buttons, Twitter feeds, Facebook Likes, Pinterest sharing … all the major players are accounted for.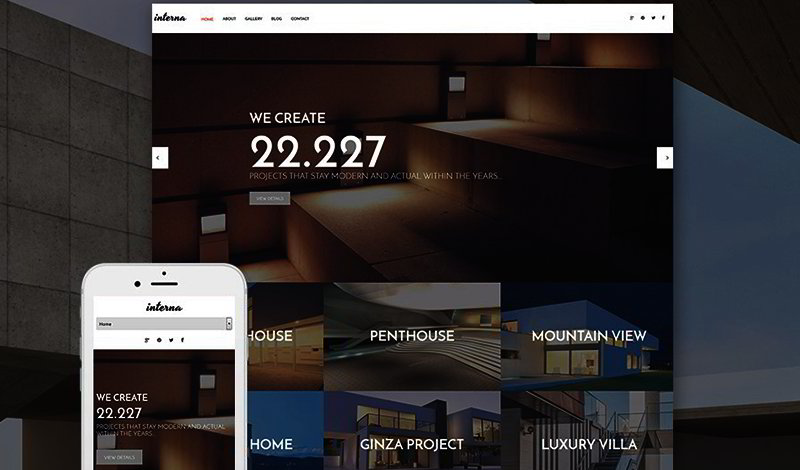 WordPress is wallet-friendly
This CMS is categorised as "open source" – for all you non-developers, this means that WordPress is publically available for anyone to use for free. Building on an existing, no-cost framework means that your site can be up and running faster and for less financial outlay.
As mentioned above, another bonus is that by being able to easily add and manage your own content, you also save time and money by not relying on a developer to update your website.
WordPress is future-friendly
Because it is open source, developers all around the world are constantly creating add-ons or "plugins", allowing an incredible range of extended functionality for WordPress sites. Online stores, social media integration to reach even more potential customers, event calendars – the limit is really only your imagination! The benefit of this is that while you may only need to start out with a simple brochure website, your website can grow with your business and accommodate your needs without the need to start completely from scratch.
Another good aspect of this is that developers are always testing and updating the platform to not only keep up with evolving web technologies, but to also ensure that your site security is top-notch to fend off potential hackers.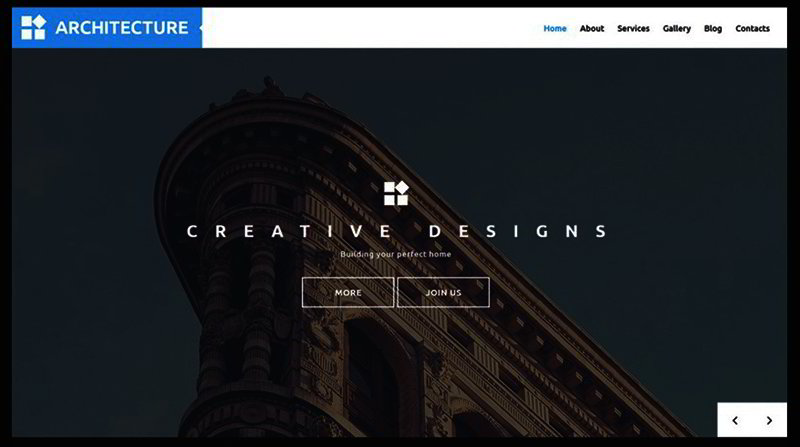 This is really the tip of the iceberg – WordPress for businesses continues to grow in popularity and its capabilities are sure to only expand. Once you've tried WordPress, you'll never look back!
About the Author
Scott Donald is Chief Strategist at Creativ Digital an agency specializing in ecommerce website optimization. He designs builds and provides marketing for websites to perform at their best. Head over to his site to get a free digital success plan for your business. Follow him on Google+ and Twitter.