Getting your website to rank top on search engines like Google, Bing, Yahoo, and others demand that you have excellent skill in Search Engine Optimization. While you may not be an expert at it, hiring an SEO agency to do it for you is a noble idea. With so many agencies to compare and choose from, it can be a tedious process.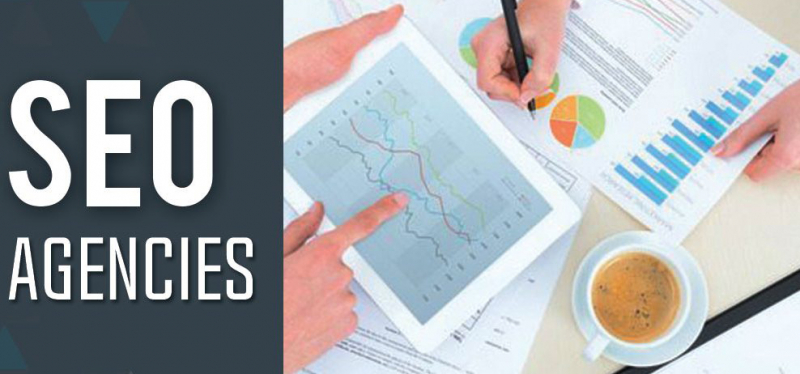 To make it easier for you, here are 4 things to look for when comparing SEO agencies:
The Link Building Process
External inbound links are super important for your website as they contribute to it getting high traffic and ranking top on search engines. It's important to know that not all links are good links. As you compare SEO agencies, it is essential that you check how they do their link building. You'll want to avoid working with an SEO agency that builds spammy links.
Spam can be described as anything where the link acquired is with a "link scheme". Google explains more here:
https://support.google.com/webmasters/answer/66356. It is therefore very important to hire an agency that focuses on building links based on merit – in other words, "natural links". This sounds much easier than it is – however, if you focus on building truly compelling content, a website that loads fast and is user-friendly, that is half the battle. The other half is finding the right link sources to pursue, and getting people to link to your great content. In this day and age more and more people tend to rely on the same mass-media sources of information and content (Twitter, Facebook, CNN, etc.) so its becoming more and more diffifcult for the average website to be found, EVEN when you do have great content to offer. This is where SEO agencies can step in, and bridge the gap between great content, and getting people to not only find, but link to you.
A few things to check are the kind of links they build and how they build them. Find out also the number of links each agency is willing to build for your website for a given period of time. Get a view from them of what they consider to be quality backlinks.
The information you gather from them regarding backlinks will help you pinpoint the best agency to work with.
Content Optimization Strategy.
Content is what matters most when it comes to building a quality website. What you publish on your site determines whether you retain or lose your audience. As you compare SEO agencies, it's important to know their content optimization strategy.
Get to know if they create new content for you or modify what you have, and if they do, check the criteria they use to ensure that what they come up with is up to standard. Ask about landing pages and find out whether creating them is part of the optimization services they provide.
Their Knowledge Of Your Niche
SEO agencies are not meant to specialize in the things that surround the niche that your online business is in but it would be a plus to you when comparing them to find out if they have any knowledge of what your niche entails.
Reason for this is that if they do have knowledge about it, they know what works and understand what is required to do make your online presence more profitable. They will have the best network of writers who can create excellent content for you that will identify well with your target audience.
References And Case Studies
You want to be absolutely sure that an SEO agency is capable of getting the job done. So as you compare different agencies, it is highly advisable that you check and see the work they've done before for their previous clients.
Request for case studies from these agencies and review them. Ask for references and get in touch with them for more concrete information of the kind of results they got from the agencies.
Conclusion
Your online presence matters and the decision to work with an SEO agency means that you are striving for better performance, higher rankings, and more conversions from your website. Comparing these agencies to identify the best to work with can sometimes be a strenuous and a time-consuming process.
To make things easier for you, we have a recommendation of a competent SEO firm you can link up with. Check out this amazing seo agency.