Online reputation management is crucial for businesses. It is something that could make or break your business if you are not careful enough. Making sure that you are on top of the online reputation management for your business should be one of the first things on your to-do list. The good news is that there are ways to incorporate SEO as a strategy to improve your overall reputation and leave a better impression on people who are learning about your business for the first time. After all, you probably would not want a few bad reviews to ruin things for you.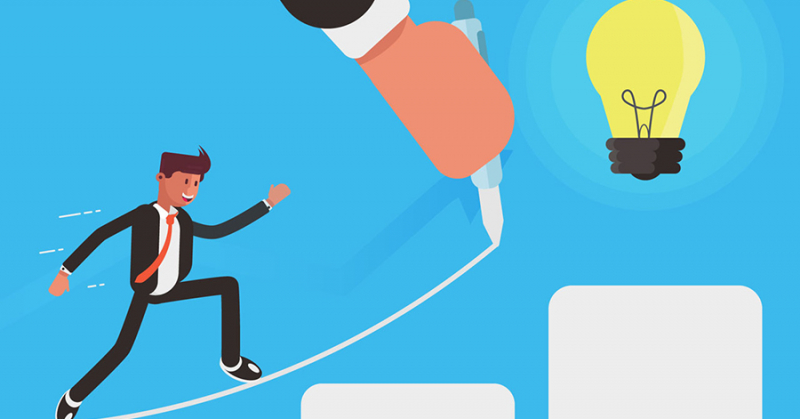 Identify Sites With Negative Press
If you are trying to improve your online reputation, start by finding all of the negative press and posts you can possibly find. Use popular and common keywords relating to your business to find any possible connection with negative reviews or comments made against the business as a whole. Once you have identified these sites and the keywords that relate to your business, you may want to consider using some of those keywords when creating content for your social media pages and your personal website. If those keywords are ranking well on other sites, there is a fairly good chance they will rank well on your sites and social media pages, too. As a result, it may be possible to push the negative comments and posts back a bit so that they are no longer visible on the first few pages of these different search engines, such as Google and Bing.
Use Social Media Regularly
The power of social media for online reputation management is tremendous because there are millions of people who use these social sites each day. Because these sites are so popular, the content that is posted on them tends to rank well on the various search engines. It is important for you to take advantage of that opportunity to eliminate some of the negative press by putting out more positive information on your business.
Having accounts on different social media sites is one thing, but posting new content on them regularly enough to make a difference with your online reputation is entirely different. You must focus on posting high-quality content with the right keywords that are currently doing well on the search engines. You do not have to stuff you content with dozens of keywords, but you should make sure keywords that could improve your rankings on search engines are used organically in the content you are creating. If you are posting creative, informative, and engaging pieces on your social accounts each day, these pages may begin to take the place of those negative sites that were once visible on the first few pages of any search engine.
When you are creating engaging posts, you may start to get more shares from the people who are already following you. If additional people are sharing posts on different social media platforms, you could start gaining even more followers. The number of followers you have on social media does have an impact on your rankings as well. If you are trying to improve your rankings, focus on gaining new followers as naturally as possible.
Create a Blog and Post Frequently
Although social media sites are great for posting the content you have created, you should not forget to put together a personal blog on your website where you can put up optimized content that may eventually start ranking well on different search engines. Make sure you are posting regularly on your blog. You do not necessarily have to post on a daily basis, but posting several times a week will help you gain a larger following over a period of time while increasing the number of positive posts that could overshadow those negative posts about your business that exist online.
The great thing about blogging is that there are many ways to gain new followers. You may want to consider guest posting on other popular blogs. Aside from creating guest posts on well-established blogs, consider using Pinterest, Twitter, and Facebook to spread the word about new blog posts you have created. Use social bookmarks as a way of making it easier for people to share what they are reading and ultimately spread the positive information even further on the internet.
Your online reputation is crucial for your business. If people are seeing tons of negative things about the business, they may be instantly turned off by what they are reading. While it is not always possible to remove negative feedback that has been left online by other people, it is possible to take control of your reputation using creative SEO strategies. If you are just starting to focus on online management, ReputationDefender may be able to assist you with identifying all of the negative press, using social media to add more positive information about your business on the internet, and creating optimized blog posts that may improve your rankings so that people see more positive than negative when searching for your business online.