Years ago, SEO used to be very simple. All that people had to do was add keywords on a page and results would come in. Fortunately, this is no longer the case.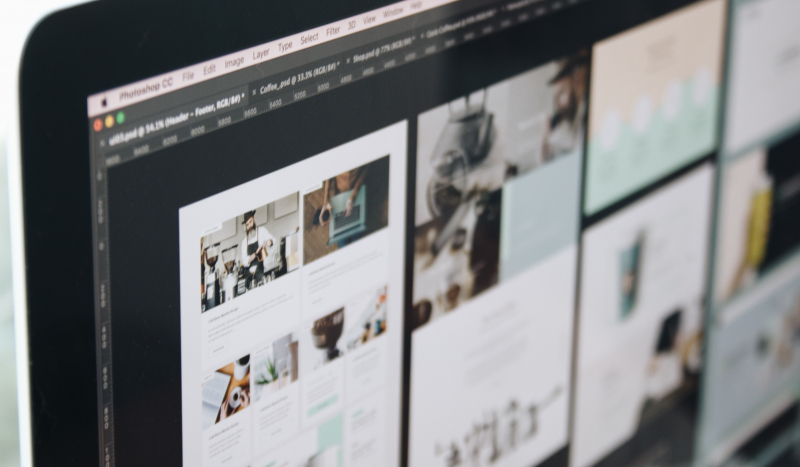 Modern SEO includes countless ranking factors that are taken into account by Google and the other major search engines to rank websites. This is why modern search engine optimization is very complex.
One thing that many site owners do not understand is that the theme that they use has an impact on SEO. You do not want to end up having to recover lost SEO organic traffic because of some template errors. That is why you should realize how site templates actually affect SEO. 3 really important things every site owner has to know are presented below.
Ugly Design Leads Users Away From Your Site
Take a look at websites that talk about Digital Marketing News. You will quickly figure out that there are many articles that discuss user experience. This is because, according to search engines, user experience is becoming more and more important in ranking algorithms. It is very easy to understand why because whenever site design is ugly, readers are turned off.
Remember the fact that internet users are used to some design elements on websites. The best example of this is the clickable article title. When the theme just includes a link on the article's thumbnail, usability goes down.
Site design has to be functional first, beautiful second. When this does not happen and there are way too many elements crumped in, you can be sure that SEO will be negatively affected.
Slow Site Loading Speed Hurts SEO Rankings
If there is one thing that turns off visitors the most, it is loading speed. This is especially the case when looking at mobile devices used to browse websites. As a very simple example, on 3G mobile internet connections, the average loading time is around 19 seconds. Statistics show us that around 50% of site users leave websites when they load in over 3 seconds. As a result, bounce rate can be instantly impacted, which reduces revenue and lowers search engine rankings.
One of the solutions that are recommended by Google to solve the slow loading speed for mobile users is using AMPs (Accelerated Mobile Pages). This practically means that your site template needs to offer this option.
Keep in mind that whenever website users leave your pages in just seconds after visiting, Google sees it as a sign that the quality of the page is low.
Bad Site Structure Puzzles Search Engines
A search engine cannot see your website. It analyzes the code in order to figure out what is present. When the code has a very bad structure and the HTML tags are not correctly placed, the search engine cannot understand much about the site.
As a very simple example, there are many templates that overuse H1 tags in order to style the text present on a homepage. This can look great for the design of the site but it is horrible for SEO purposes. There are also templates that ignore headline tags, which is again very bad for SEO.
We should also mention the fact that site structure is also connected to website speed. When the code is proper, it prioritizes visible content loading.