Whether you already have a website or you're deciding on a new design, there are a few considerations that have a bearing on its future success. Not every website is as good as it could be. Some omit key elements and others do a poor job with usability. Here are three ways to improve a website.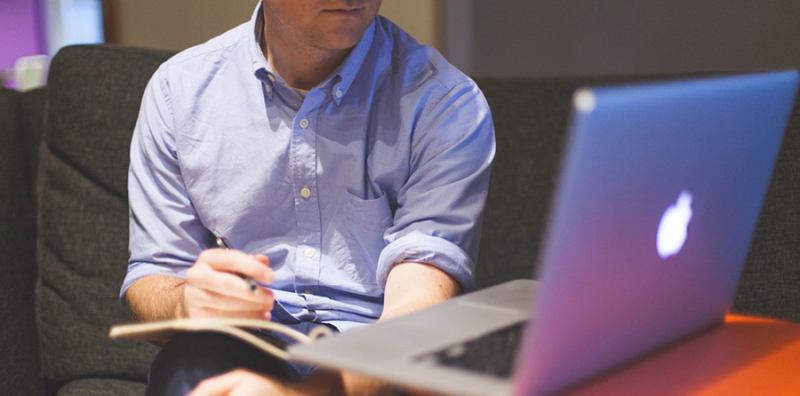 Getting the Social Media Balance Right
Websites tend to have too many social media buttons. It's common to see 10+ social media channels linked with social buttons and sometimes follower counts too. Listing so many accounts and pulling in the follower numbers is overly distracting to the visitor and slows down the page loading times too.
What's most important with social media is making it easy for visitors to like a page/post or share it on their social media accounts. The follower numbers do provide a degree of social proof to confirm that other people also liked the post, but you don't want to overdo the provided information for too many social accounts. Trim the social exposure on the page to only what's most important which will likely get more interaction from visitors who are less confused on which social network to use.
Slow Loading Page Times
Many websites are nicely designed but load slowly. This can be because the website design itself is graphics heavy or poorly coded which is causing problems for the web browser to display the page properly. However, in most cases, it's the web hosting which is to blame. A great many websites are hosted on a shared hosting account where up to 1,000 websites are run from a single computer server. Should any one of these sites experience a one-day spike in demand, all the other sites suffer poor page loading times as a result.
It's possible to check the current speed of a web site by performing a speed test using one or more web sites that either ping a website to check the response time or load the full page to see how long it takes. From there, it's possible to make adjustments to the site to reduce the loading time by switching to faster web hosting, reducing the size of graphic files, and removing unnecessary items that are slowing the site down.
How is the Site's Usability?
The site usability is how easily visitors can visually understand what's displayed on the page. Can they use the menus and navigate around? Are the main areas of interest quick to locate or is the page confusing? It's a good idea to look at a web design guide to get some appreciation of what's involved in the creation of a webpage to see how your site may be improved.
Usability can also include organized user testing to see which version of a page visitors prefer. This type of A-B testing is commonly used by large businesses that appreciate how much value even a 1% improvement in visitor retention means to their business.
There are always ways to improve a website. Technologies evolve and get better making new things possible, like part of a page that refreshes with new information without needing to reload the whole page. Web design remains a constantly evolving field which a company can take advantage of by offering more to customers when they visit. Don't miss out on the opportunity.