If you need a professional Brochure template for promoting a special occasion or improving your skills here is a useful collection of Free PSD brochure templates for you!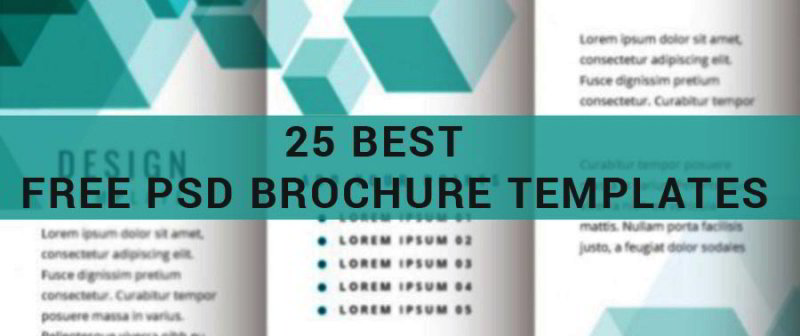 We want to give you some reasons why using brochures template is so important for many aspects of life. Ready-made Brochure template can provide your clients with a lot of important information about your company, restaurant, salon or other establishment you want to promote. There are enough pages for everything.
Also, they can save a lot of time for creating a new one, because it is important only to customize it. And of course, ready-made brochure templates can bring a lot of fresh inspiration for designers and give your customers an opportunity to choose.
There are some types of brochure templates like Bi-fold brochures, Tri-fold brochures and booklets etc. All the Brochures templates from this set are of extremely high quality that's why they can be good for many types of business, for creating print advertisement and for developing any ideas!
Agency – Free PSD Tri-fold Brochure Template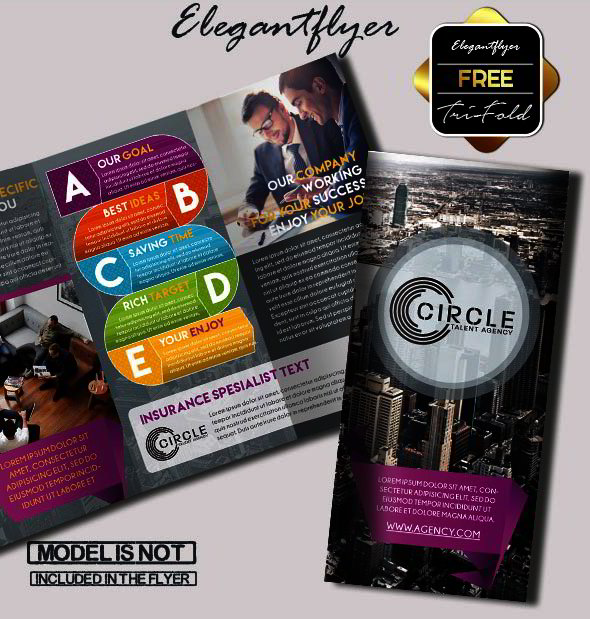 This is a modern brochure design with clear structure and all the files provided.
Rent a car – Free PSD Tri-fold Brochure Template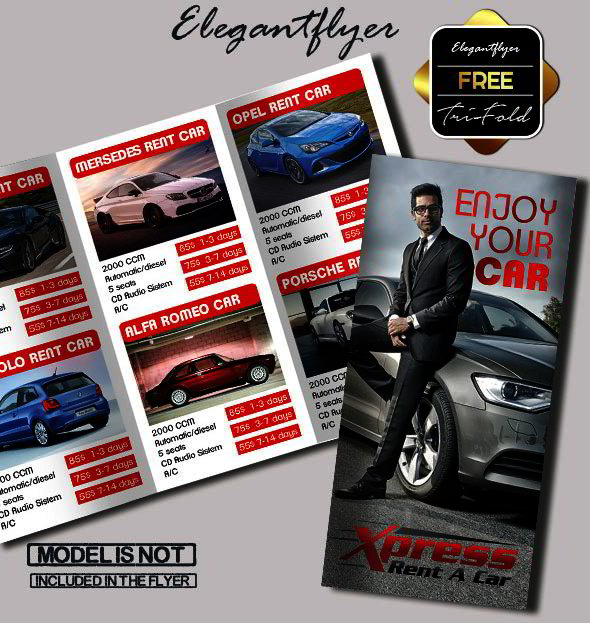 This business brochure template is great for those who want to make business more successful.
Corporate – Free PSD Tri-fold Brochure Template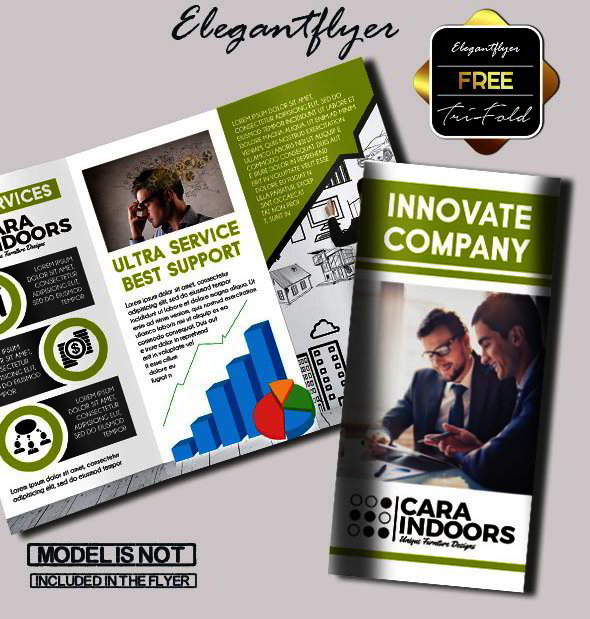 This brochure is powerful for many types of business. Download it if you want to have perfect advertisement.
Tri-fold brochure template – Freebie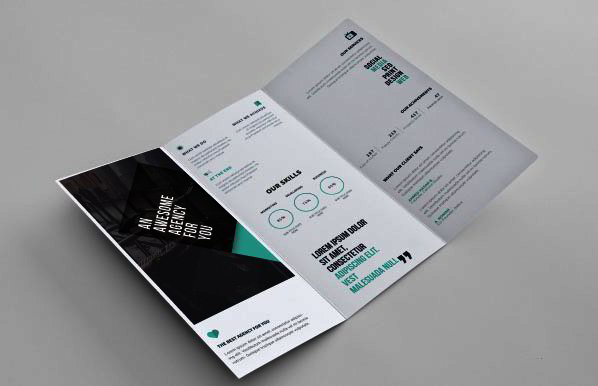 Smart, Clear and Clean brochure template can used for any purposes.
Language Course – Free Tri-fold PSD Brochure Template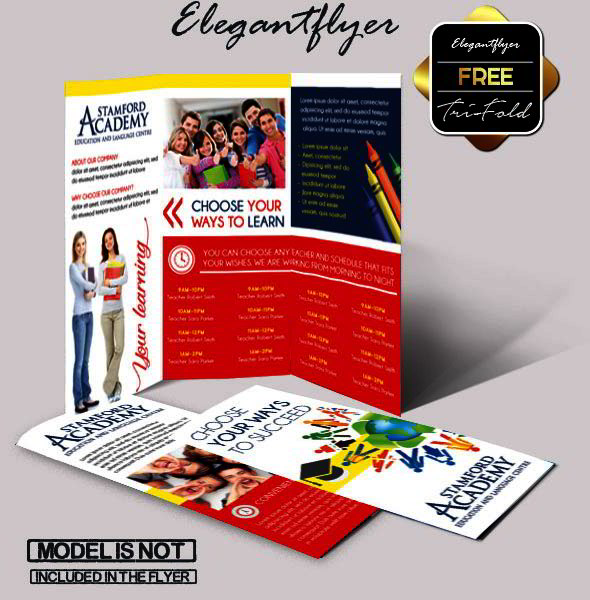 This brochure template is colorful and sunny. It is perfect for promoting schools and education establishments.
Pastor Anniversary Service Program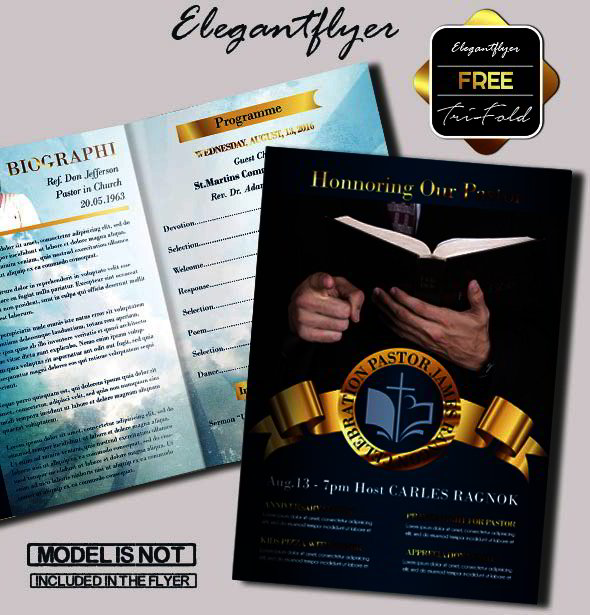 Free Bi-Fold PSD Brochure Template. Download this brochure for church event and use it as many times as you wish.
Brochure Template PSD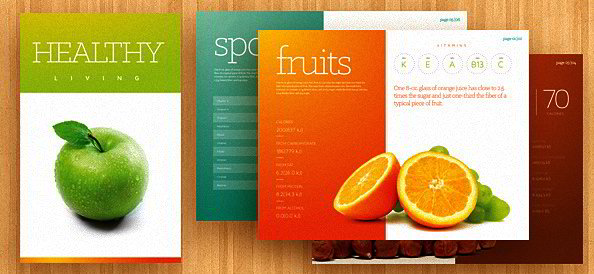 Bright and qualitative PSD brochure. It can be helpful in promoting lots of interesting ideas.
Wine Restaurant Tri-Fold Menu – PSD Template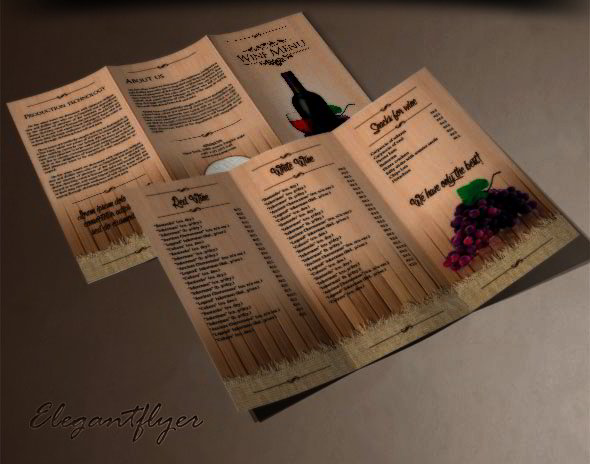 Exclusive brochure template for wine shops and restaurants. Can be used also as a menu or distributing advertising.
Tri-fold Brochure PSD Template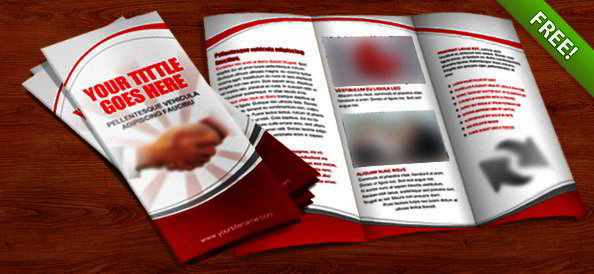 It is a very multipurpose brochure for business and entertainment. It has a simple but very original design.
Hotel&Motel – Free PSD Tri-fold Brochure Template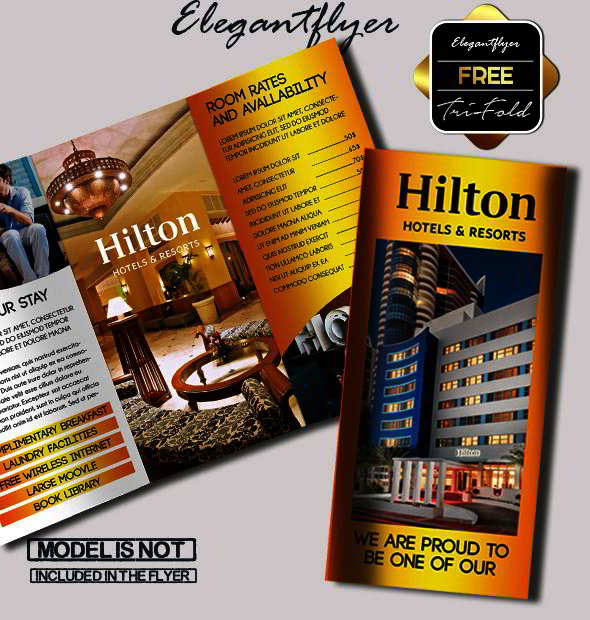 Bright and attractive brochure for future clients. Download it Free and customize the way you wish.
Corporate Tri-fold Brochure Template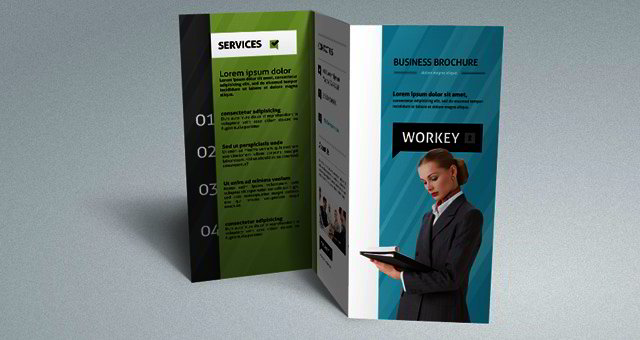 This PSD brochure can be useful for promoting business ideas and different companies.
Nail – Free Tri-fold PSD Brochure Template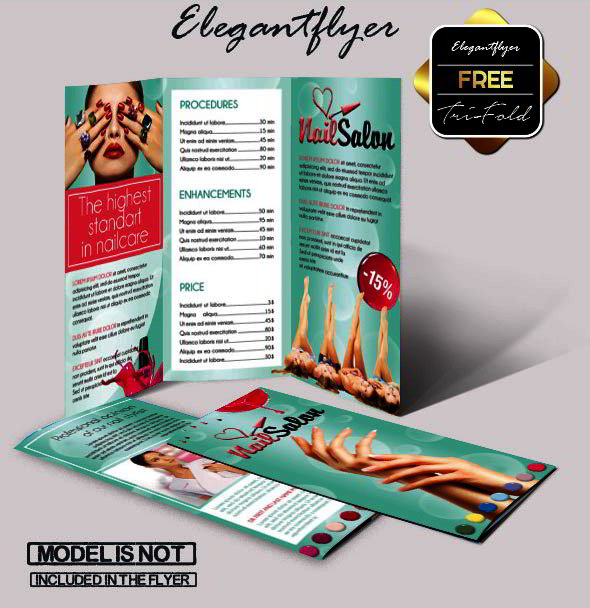 Themed brochure template for special type of business. It can be great for nail studios, salons etc.
Fast food Menu Tri-fold Brochure Free PSD
Promote easily your Fast food restaurant using this Tri-fold brochure template because it is stylish and eye catching.
Interior Design – Free Tri-fold brochure PSD Template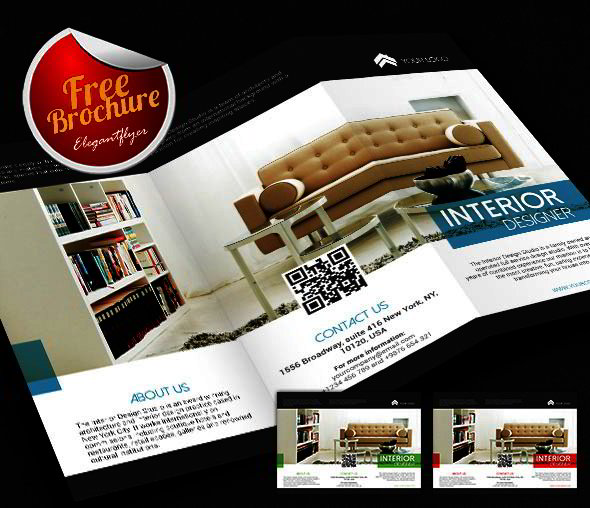 It is a perfect and minimalistic Tri-fold brochure for Interior studios and designers.
Medical – Free Brochure PSD Template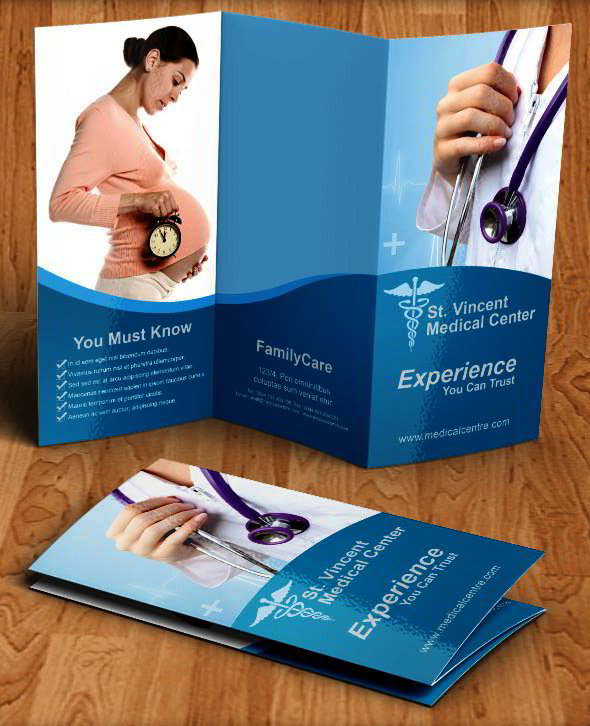 Medical brochures templates are necessary for modern business. You can be more interesting among competitors using professional advertisement.
Creative agency Tri-fold Brochure Free PSD Template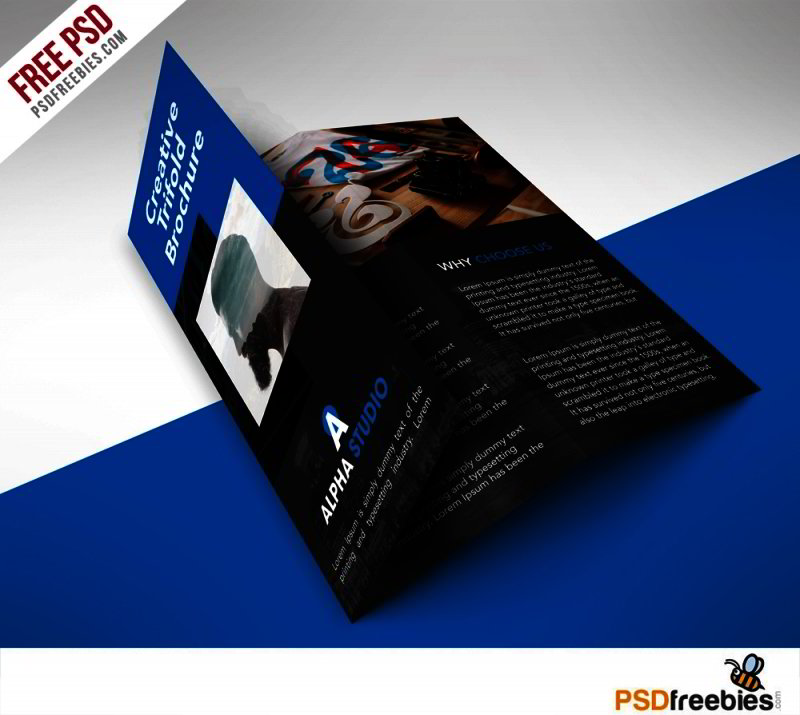 This Free PSD brochure has a clean and very elegant style. Can be good for companies and agencies.
Travel – Free Bi-fold PSD Brochure Template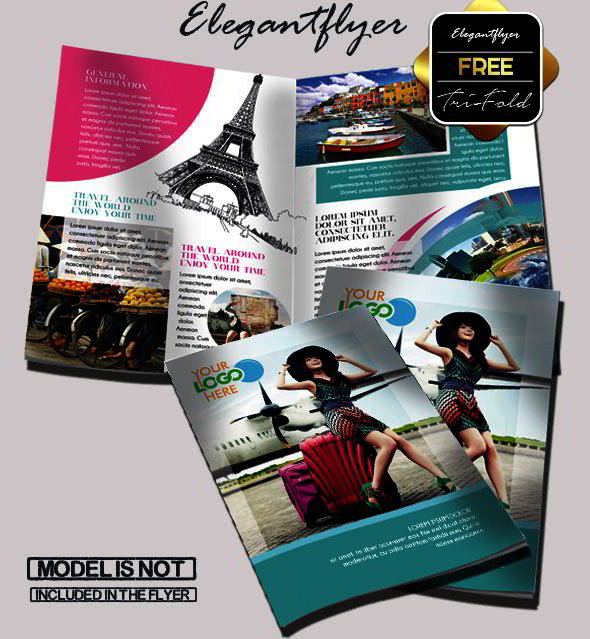 This brochure is great for travel agencies and agents. Get this brochure is you want your business to develop.
Bi-fold Brochure Mockup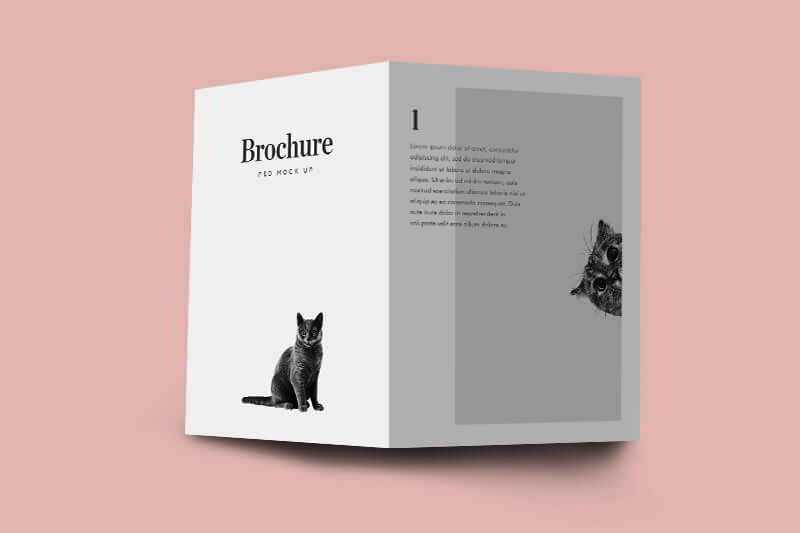 Download it for showing your professional skills and for implementing interesting ideas!
Tri-Fold Restaurant Food Menu Template Free PSD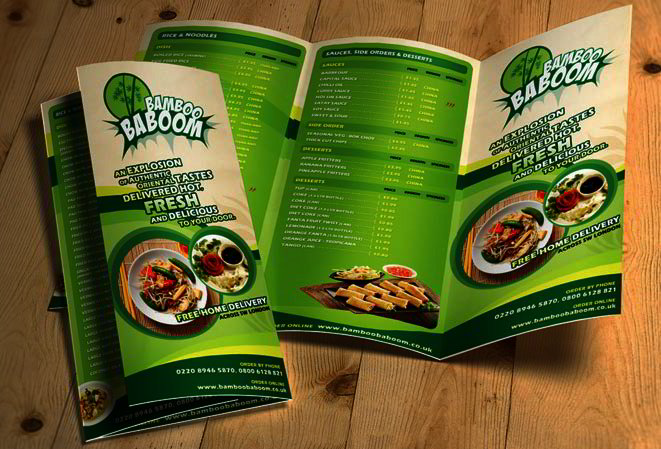 It is great for different cafes and restaurants. You can be really original
Golf Club – Free PSD Tri-fold brochure template
This is a beautiful professional brochure designed for everything dedicated for Golf sport.
Camping – Free PSD Tri-fold Brochure Template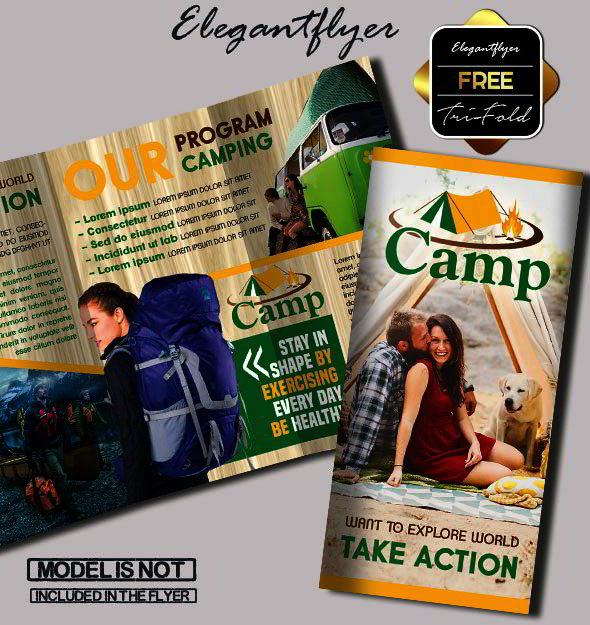 This template is simple, clear and easily editable brochure for special camping needs.
Free Brochure Templates PSD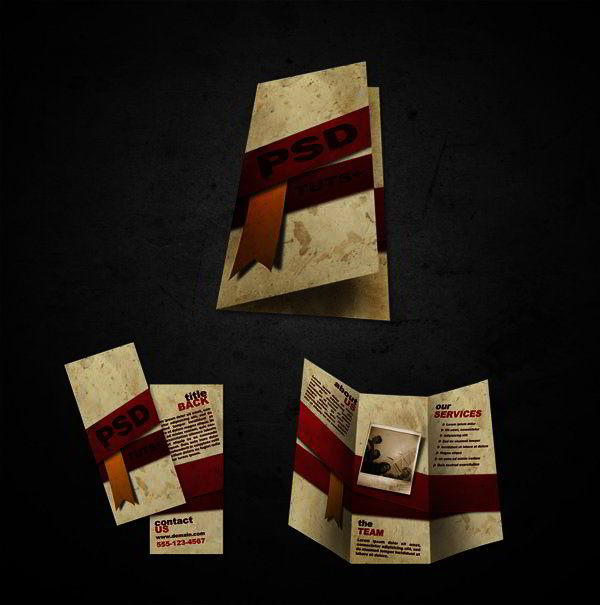 Using this template you can design your brochure having both front and back sides.
Spa Free PSD Tri-fold Brochure Template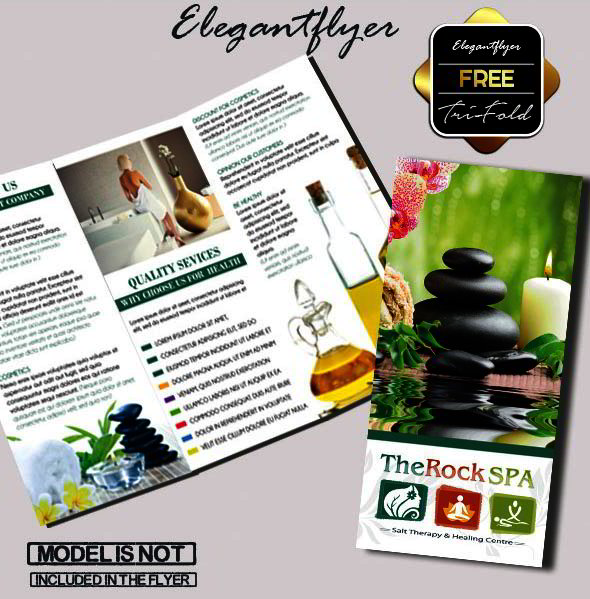 If you need a beautiful brochure template for promoting Spa salon this one is exactly for you. It is themed and very attractive.
Purity Brochure Template Free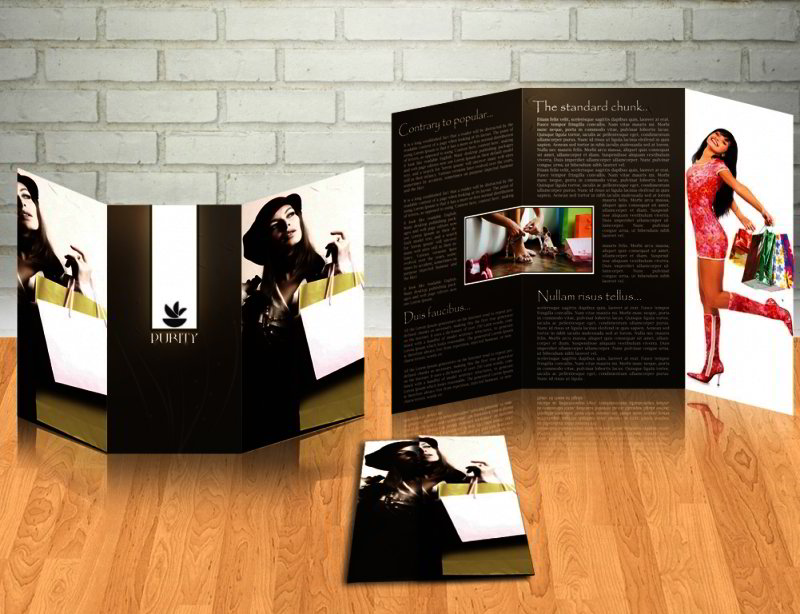 Ready-made brochure template for designers and developers. Use it for both commercial and non-commercial projects.
Pizza Place – Free Tri-fold Brochure PSD Template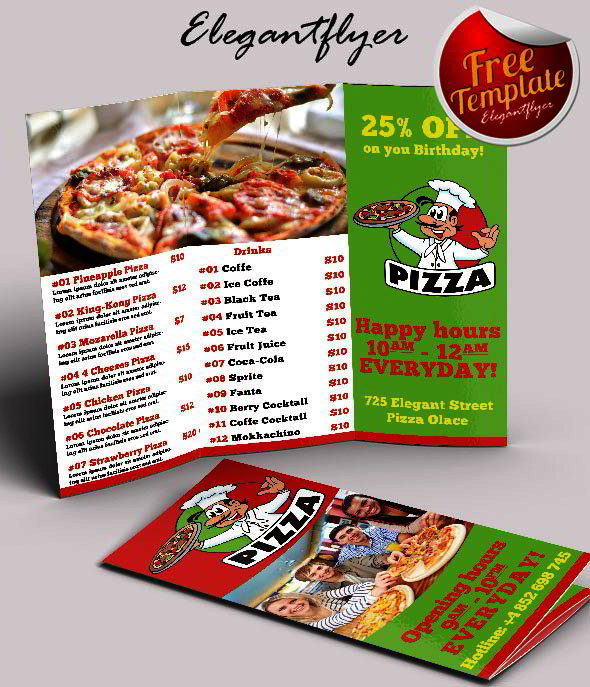 Great brochure templates that can be used as a menu or just print advertisement for cafes and restaurants!
Design it is a complicated matter that's why it is important to ask professionals for assistance. We have gathered for you a lot of the best, as we think, brochures templates for your business and entertainment.
A lot of Free PSD brochures we have found on the website elegantflyer.com. There are many professional and very qualitative brochure templates. All you need is to download the necessary brochure because designers have already done everything for you. Hope you appreciate our work. Good luck!