In order to craft your first website, WordPress is the best framework and it is also a well-organized CMS that is simple to use and work on it. Beginners are very compatible with WordPress as they can acquire huge support lend from online community while utilizing and expanding your website.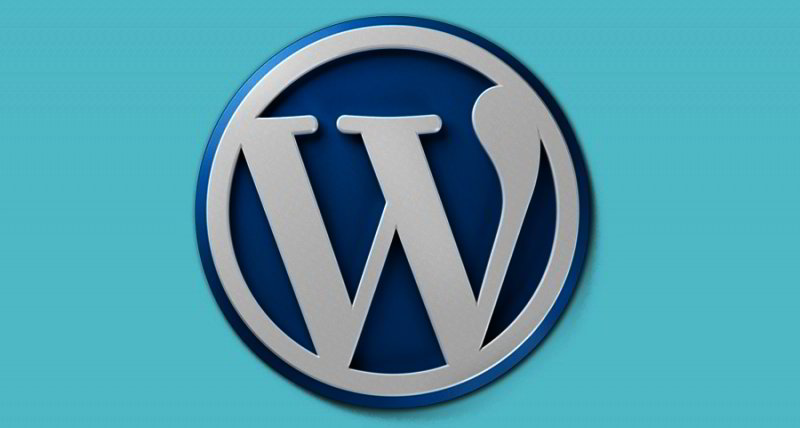 But unfortunately beginners are not aware of WordPress usage completely, and hence make some silly mistakes that can't be overlooked. If these mistakes are continued, you may have to face loss, instead of profits, and give way to frustration. To ward off frustration in early phase of your online career, you should focus on the below mentioned unknown mistakes so that you can have a remarkable website
functioning superbly.
Selecting a poor coded theme
While finding an ideal theme for your respective website, you'll come
across millions of themes from which you can select one. At times you might do a mistake of picking up
a striking theme but from an unknown web developer which has less review. So you're suggested not to
use such themes.
Even if you're choosing a free theme, you should select from WordPress' list of developers who are
approved. The best action is to pick a premium theme though their prices are a bit costly. But you will
surely obtain proper support by chance something goes wrong, and also many upgraded features which
aren't accessible while utilizing free themes.
Forget about basic page elements
While developing your site, it is very simple to continue with all
the features and customization that are utilized to craft your new site. For example, you get so much
engrossed in building an innovative site that you miss out adding your 'contact information' or craft
'about us' page. The missing of these elements won't allow the viewers to come in touch with you or
learn about your works, and thus may affect your site badly too. So don't miss out the basics.
Forget to change Default login information
After installing WordPress, you have the chance to select your username and password. Make sure to use a powerful username and password in order to stop
your website from getting hacked. Keeping simple passwords can hamper your site. Hence use a strong
mixture of characters, symbols, lowercase and uppercase letters that will build the best password. You
can even utilize a tool such as Password Generator to fabricate a strong password.
Not making change in your permalinks
WordPress beginners often forget to change permalinks. A
permalink is basically your website's URL or link structure. You can change the default permalink to an
excellent link which your customers would like to remember and follow it too. So just utilize the
dashboard of WordPress, and get to Setting > Permalinks. You will see that a window will open up that will let you make changes in your settings.
Neglect in using SEO plugin
Acquiring high level of search engine traffic is a vital feature of an online business. If you're not working on your contents or posts accurately, you may miss out your prospective traffic. Heavy traffic will easily let your customers to find your site and make quick purchases, and also bookmark your website for using it later. For this SEO is considered as one of the strongest ways, but inserting the topmost SEO plugin can carve things for better! Well many plugins are available for designing the SEO optimization process easy. You only have to install the plugin, for example, Yoast SEO is a valuable plugin that you can select for WordPress SEO. So you need to install this plugin and follow step-by-step instructions and get an outstanding SEO on your WP site. Thus ensure to use the best SEO plugins for your website.
Missing WordPress Updates
Whenever the new updates for your sites are available, you need to
update it. Daily new vulnerabilities, bugs, and performance progress tips are explored and informed by
global developers' community, which are further evaluated and integrated to future release of WordPress. Also with new updates, new features are added including superb image editor; interesting
features added in WordPress 3.9, and WordPress 4.0. Don't forget to update your WordPress regularly
when you enter the dashboard. "If you aren't feeling confident about doing the updates yourself, you can always hire an expert that provides WordPress consulting services.
No installing of security plugin
A security plugin is hugely important for your website as it secures and protects from hackers attacking it. If you miss adding a security plugin, your site may not be secure. For example, you can include iThemes Security plugin and when it is a premium one, it will further add to your security measures that stand essential for membership websites. Hence, the beginners should keep in mind the above WordPress mistakes to maintain your website in limelight!
About the Author – Amy Johansson is a writer and blogger with over 6 years experience in content marketing. She helps small businesses and other bloggers get more traffic, leads and revenue.