Does this fit with your idea? Are you a talented artist or photographer but you're still waiting to show your work to the whole world? Then, this blogpost is perfect for you. It is an overview of the most famous Art magazines that are interesting both for reading and for self promotion at the same time. Don't stay in the shadows, reveal yourself and your works! Let the world see your amazing creations and enjoy your art!
Learn how to get known to a huge audience by submitting your artworks to more than 30 of well visited art magazines and portals. This is a totally free kind of self promotion. Enjoy!
* * *
Arriba
Arriba is one of the brightest art journals. It is open to contributors from all over the world, in an attempt to offer a global vision of today's art variety. Feel free to contribute with: graphic design, photography, drawings, illustrations, texts and poems.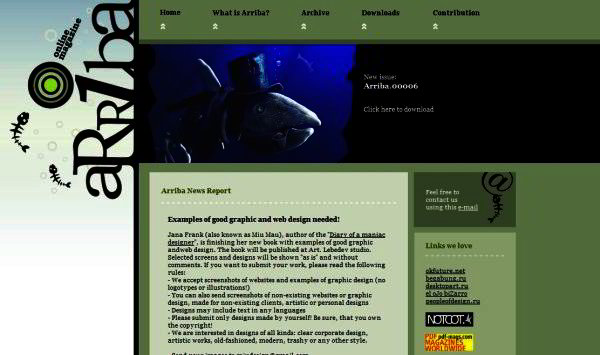 Read more here.
* * *
Blanket
Blanket is a free PDF online magazine that is aimed at uncovering art, design and photography from the talented people who create it. Each issue they give a specific theme and encourage artists to submit a piece of original work that reacts to this theme. So, take the chance!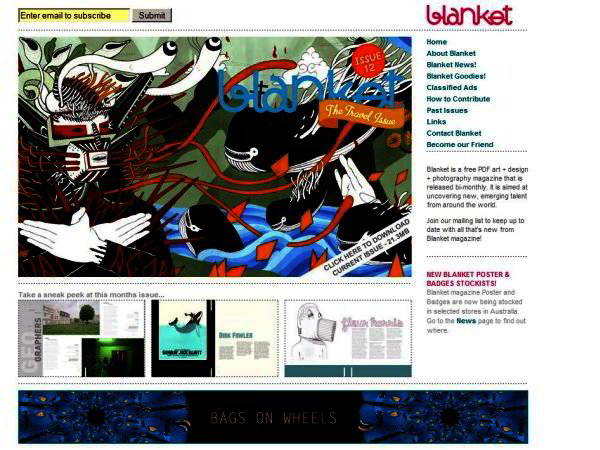 Read more here
* * *
Rude
Rude is a Russian weekly PDF magazine about photography and illustrations. Their contributors are young and talented illustrators and photographers from different parts of the world. You can be a contributer as well!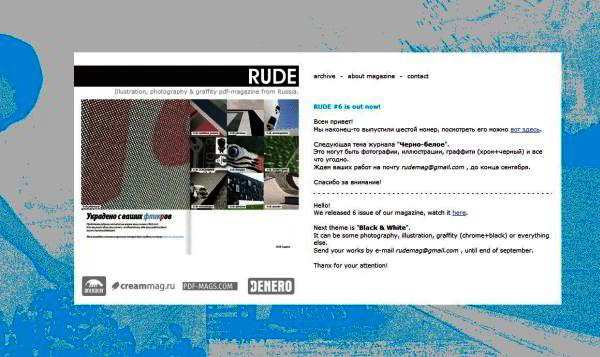 Read more here
* * *
WIP
Τhe initials of the words 'Work in Progress' gave wip its name. It's a digital magazine that hosts unpublished work by various photographers.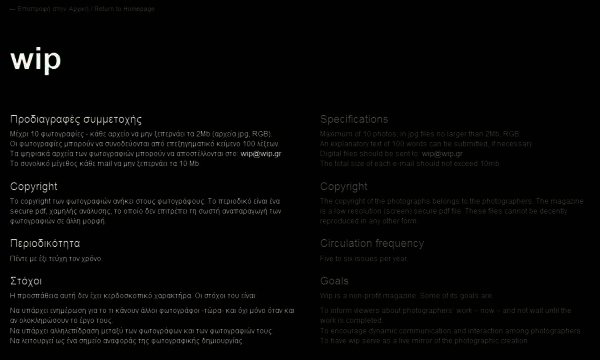 Read more here
* * *
Destructed
Destructed is an art and design magazine in .PDF format. It's released quarterly and each issue deals with a unique topic. Participants remain in a continuous state of collaboration. Join them!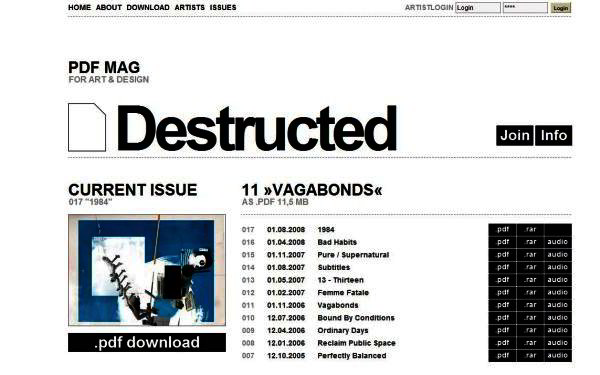 Read more here
* * *
3DK.org
3DK.org is not exactly an art magazine, more likely a 3D portal. It was created in order to allow both aspiring and established artists to improve their skills, and share their work with the community. They greatly appreciate all of your submissions.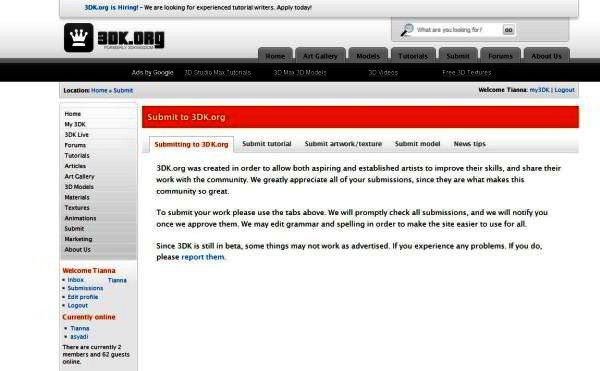 3DK.org submission page (Registration required).
* * *
Mutual Design Playground (MDP)
Mutual Design Playground is a place for graphic artists, designers and illustrators of all skill levels and styles to innovate, experiment, and connect without having to please a client.
* * *
Positive Magazine
It's an Italian magazine issued in two languages: Italian and English, dedicated to architecture, art, drawing, photography, stories.
* * *
Loki Design
Loki Design is is a studio that publishes Four Minutes to Midnight, a print magazine that is also offered as a free pdf. The magazine is concentrated on the problems of art, design, poetry and typography.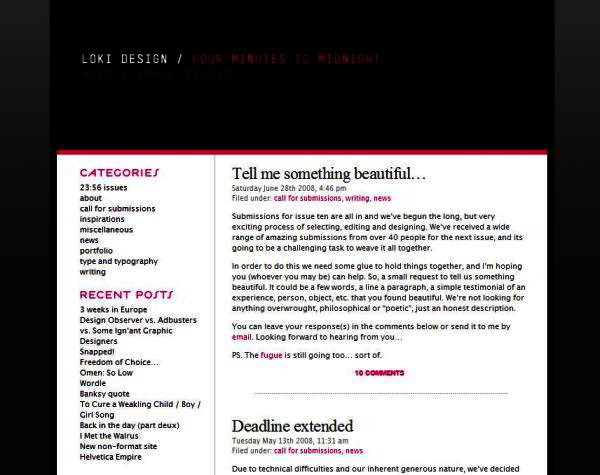 Read more here
* * *
Five-Five
The magazine is issued in PDF electronic format; all the texts and most of the illustrations can be found on the site. They are always glad to meet new authors, illustrators, and photographers and open to fruitful cooperation.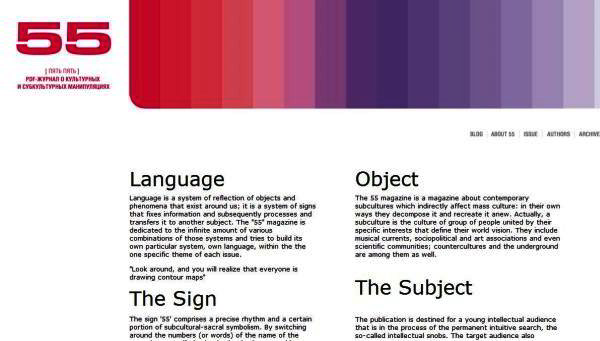 Read more here
* * *
ANTI Magazine
ANTI Magazine interested in showcasing all styles of visual media, including: illustration, graphic design, photography, drawing, painting, etc.

Read more here
* * *
Artzmania
Artzmania is an independent venture showcasing outstanding international creativity and culture. Founded in January 2007 by a team of arts and graphic enthusiasts in Malaysia and exclusively supported by Spotbit.com, Artzmania.com was officially launched in January 2007.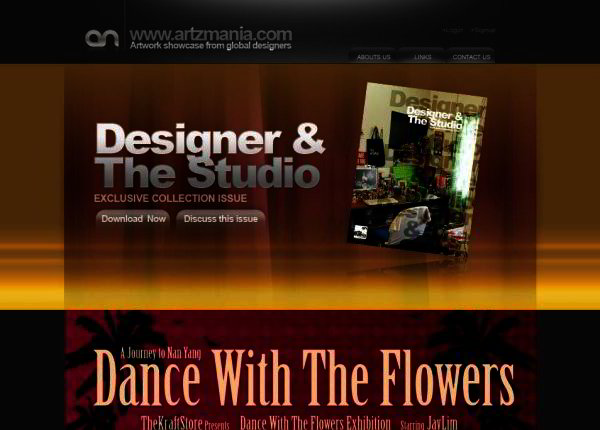 Read more here
* * *
Bandito
Bandito is a free e-zine promoting new talents in photography, illustration, painting, music and writing.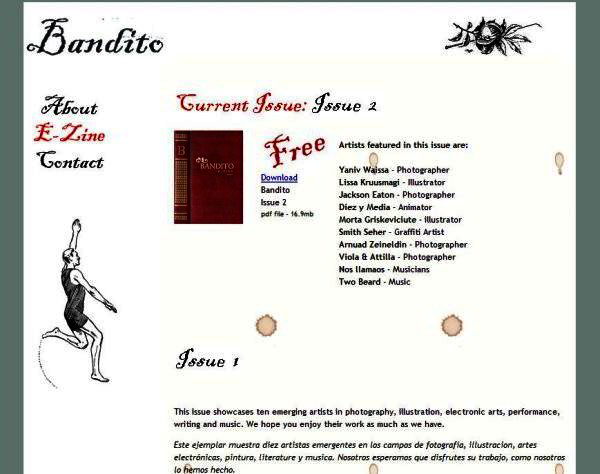 Read more here. Submission page
* * *
Bloodwars Magazine
Bloodwars is a Pdf Magazine for graffiti writers and street lovers. If you would like to contribute to Blood Wars, first you should send an email. You may submit photos of what you would like to see in Bloodwars: graffiti, stencil, sticker and etc.

Read more here
* * *
Coroflot
Coroflot is one of the popular portals dedicated to art and design. It gives a great opportunity to create personal portfolio that can be seen by everyone or shared confidentially.

Read more here
* * *
Drextermagz
Art and culture magazine
* * *
Frattura Scomposta
Frattura Scomposta is an Italian Contemporary art magazine.

Read more here
* * *
Grafical
Grafikal is a magazine dedicated to promotion of the visual artists' works in order to inspire them. It is published quarterly in PDF format and is freely available.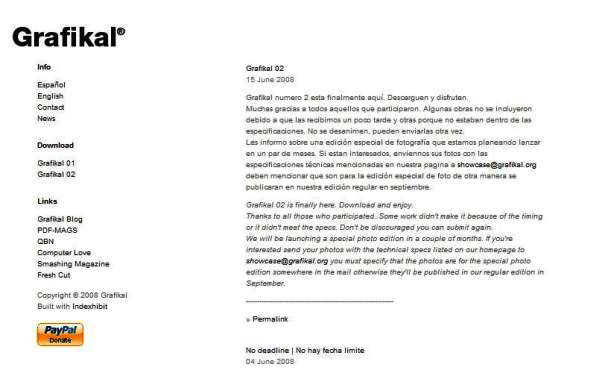 Read more here
* * *
Ilustre
Ilustre is a Portuguese magazine dedicated to art and design.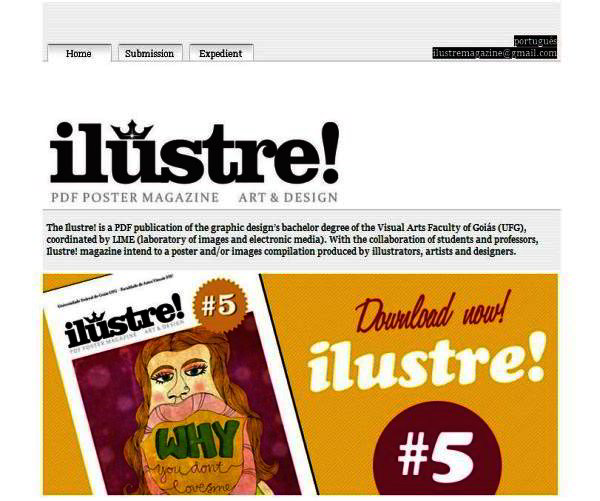 Go to submission page to read more
* * *
Iniciativa Colectiva
Iniciativa Colectiva began with the concept of uniting all art and design mediums toward a collective community. Their goal is to explore with their readers and at the end create a huge artists' community.
* * *
Maguila mag
Maguila mag was created by BASE-V – a group of artists from São Paulo, Brazil. BASE-V supports the independent publishing. They believe that it is the easiest way to circulate works and ideas. Because of that, they keep some sections and publications open for all artists. Illustrators, street artists, designers, photographers, comic writers, visual poets – all are welcomed to submit their artworks.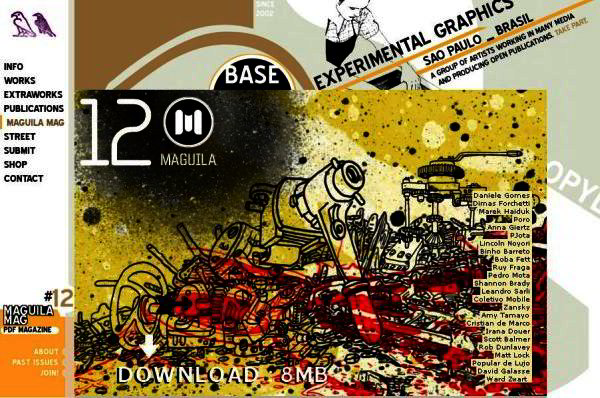 Read more here. Submission page
* * *
Phase Magazine
Phase Magazine is a quarterly digital publication that deals with art and culture. It is a forum for the creative thoughts. Phase Magazine is published by the Phase Collective, with founding members located in San Francisco, CA and San Diego, CA. They welcome your submissions and contributions, as well as your ideas for upcoming issues.
* * *
Pinnacle
Pinnacle is a collection of visuals, ideas, and expressions gathered into a quarterly print publication (limited editions of 100). It is produced by Studio Ate Press based in Toronto, Canada.

Read more here
* * *
Proteus Mag
Proteus Mag is always accepting submissions. They encourage all photographers, painters, sculptors, graphic designers, fashion designers, illustrators, and all other creative types to submit your works.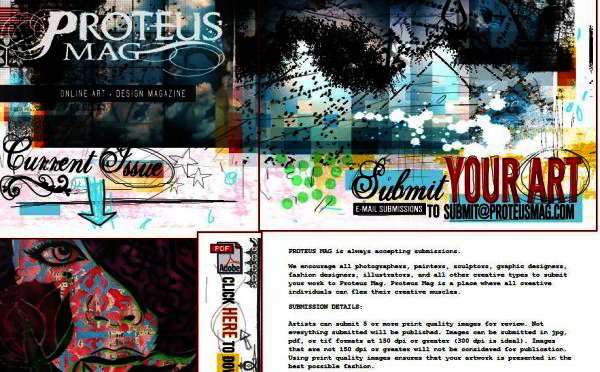 Read more here
* * *
Y Sin Embargo Magazine
Y Sin Embargo Magazine is an online magazine dedicated to art, photography, writing.
* * *
WOOF! Magazine
WOOF! Magazine is dedicated to the art, illustration and photography. It's open for your submissions.
* * *
Woosta
Woosta is an interview driven website that is dedicated to the promotion of artists and their work. They are expanding their content to include more and more interviews, features and support to artists and the arts. If you have someone people should know about, then drop their info to the magazine.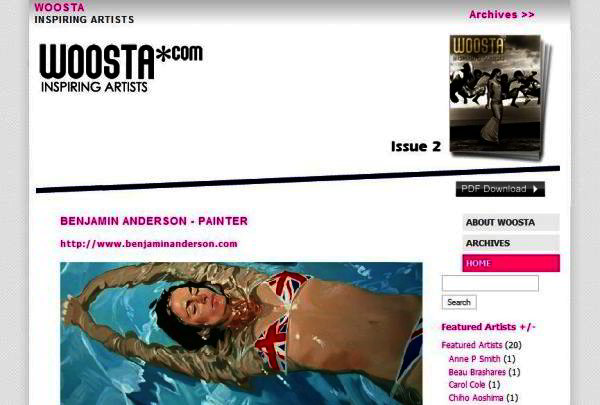 Read more here
* * *
Wall Spankers
It's an international sticker swap and graffiti community founded in 2006 by MWM GRAPHICS and Knuckle Sandwich Press. Their goal is to bring together international artists and designers in a collaborative, sharing environment. The website serves as an online gallery showcasing the artists involved in the sticker swap. They are always accepting sticker contributions for future issues.
* * *
Oxidizzy
Oxidizzy is an online virtual art gallery devoted to urban & pop art, include graffiti, vektor, illustration, stencils, mural, stickers, clothing, etc. You may support them to make this site better and send some info, link or any other good things about graphic, pop art & street art culture.
* * *
Resgraphica
Resgraphica Magazine also invites graphic designers from all over the world to participate in their online pdf mag.
Read more here
* * *
Thanks, guys, for your attention. We hope this will help you to become famous all over the world and show your artworks in the most favorable light. Let success and luck accompany you all time. Cheers!

Liked the post and want more? Subscribe today to Blog.Templates.com not to miss the interesting stuff.