We often use patterns in the background or support the overall design with their help, 'cause they are ideal for creating the appealing tone of the design concept. The properly chosen pattern fits the set design and never stands out, but makes the ideas and the content of your project clear and effective. They have undoubtedly become an indispensable part of web design, and most of them are available for free now. Of course, you it will take you some time to find the one you need, but we are always glad to help you with the stuff you are looking for. Today we want to share with you 65+ Free Photoshop Metal Patterns for your designer's purposes. Using them, you can experiment with your designer's ideas and create the effective works. Hope that you'll find the free Photoshop metal pattern you need here!
***
Metal Patterns by silver-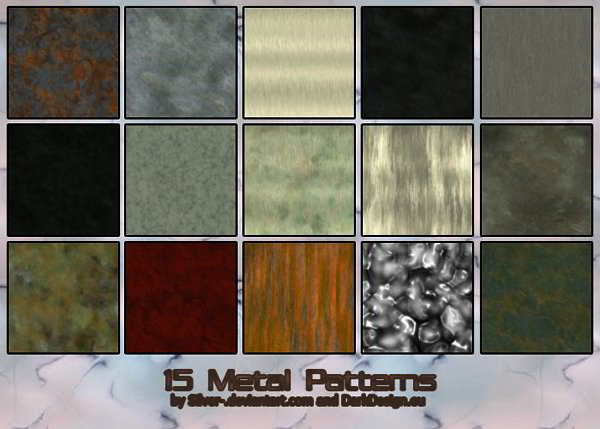 ***
Malleable Metal Patterns by WebTreatsETC
Dark Metal Grid Patterns by ormanclark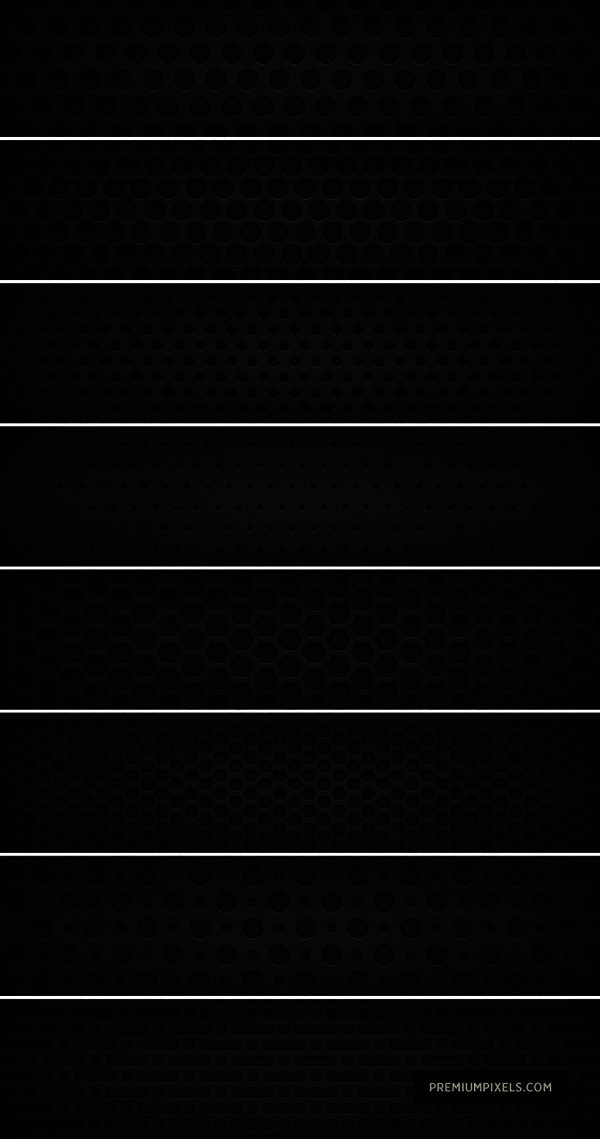 ***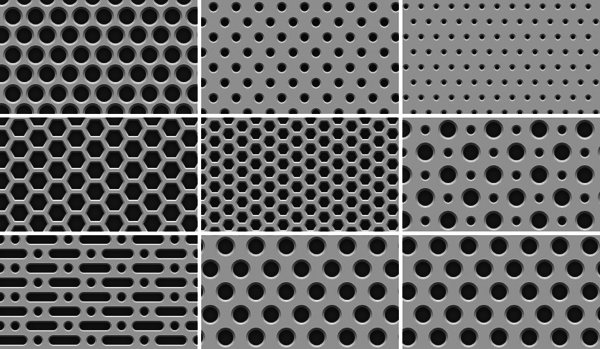 ***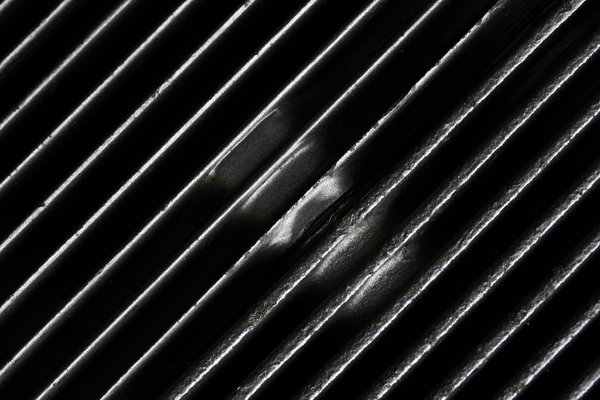 ***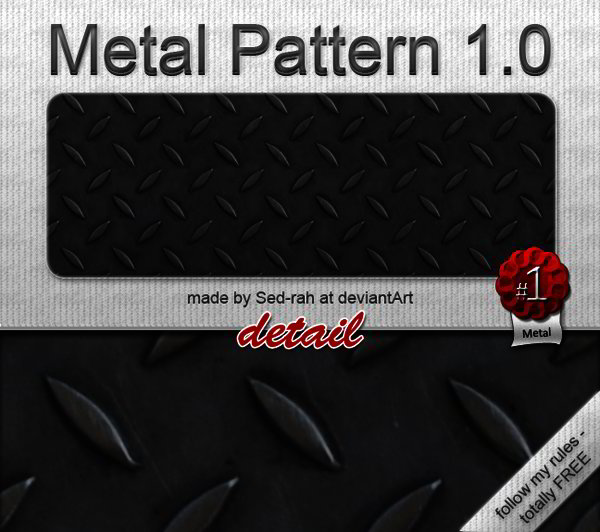 ***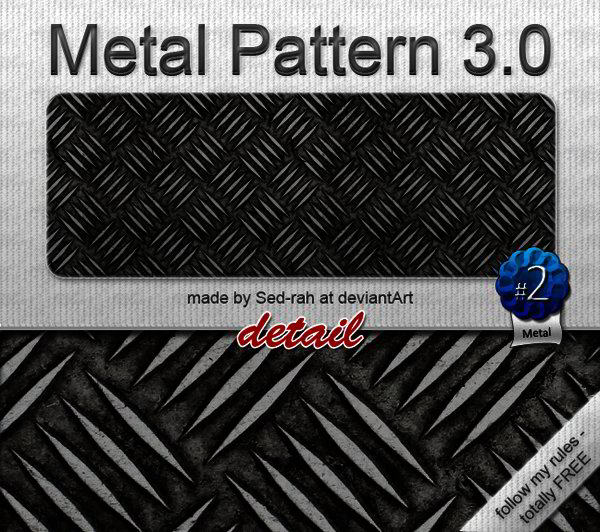 ***
Metal Pattern by biezo57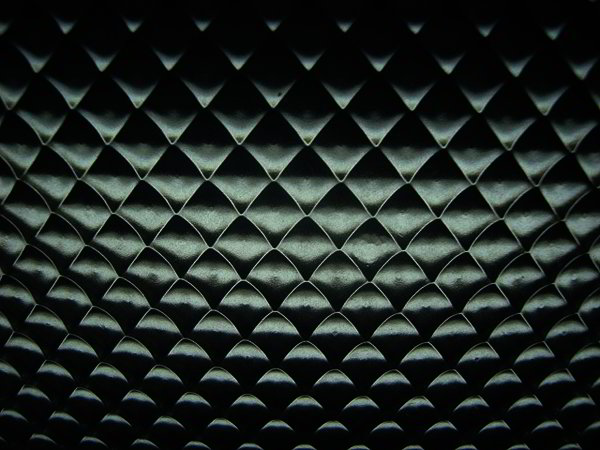 ***
Metal Pattern by Leeber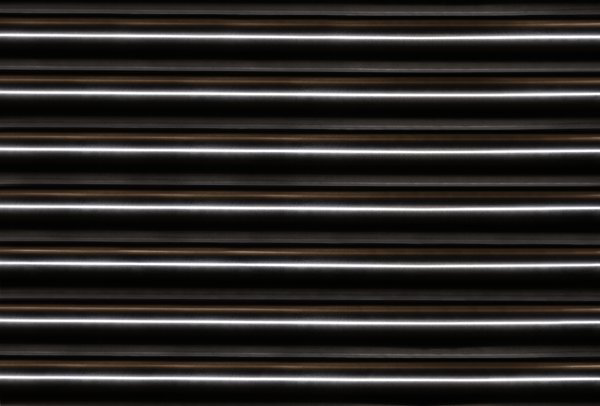 ***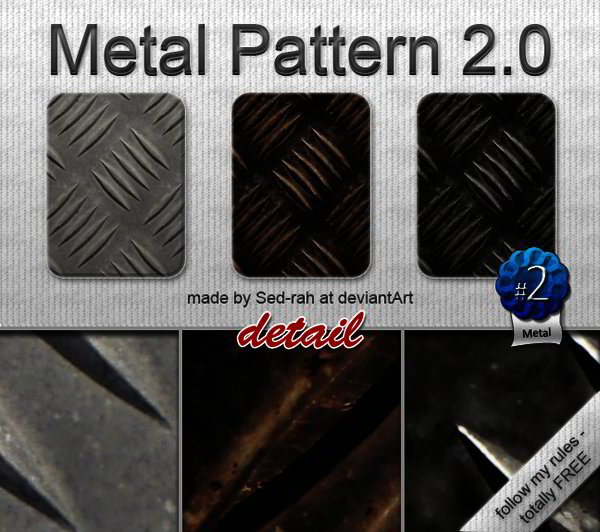 ***
Metal Patterns by axertion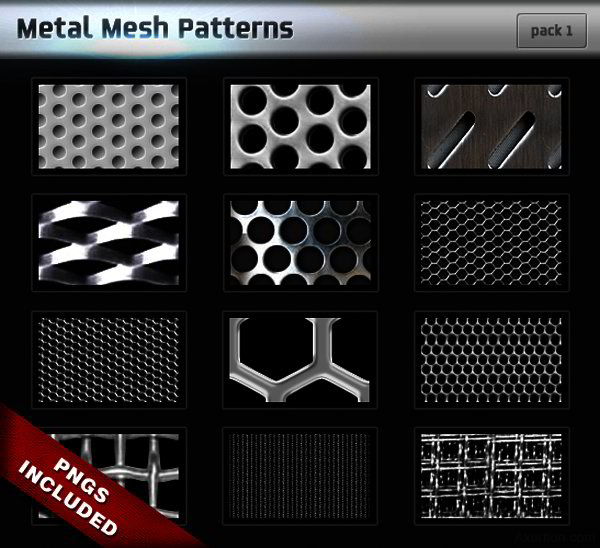 ***
Metal Patterns Set by adeliog3

***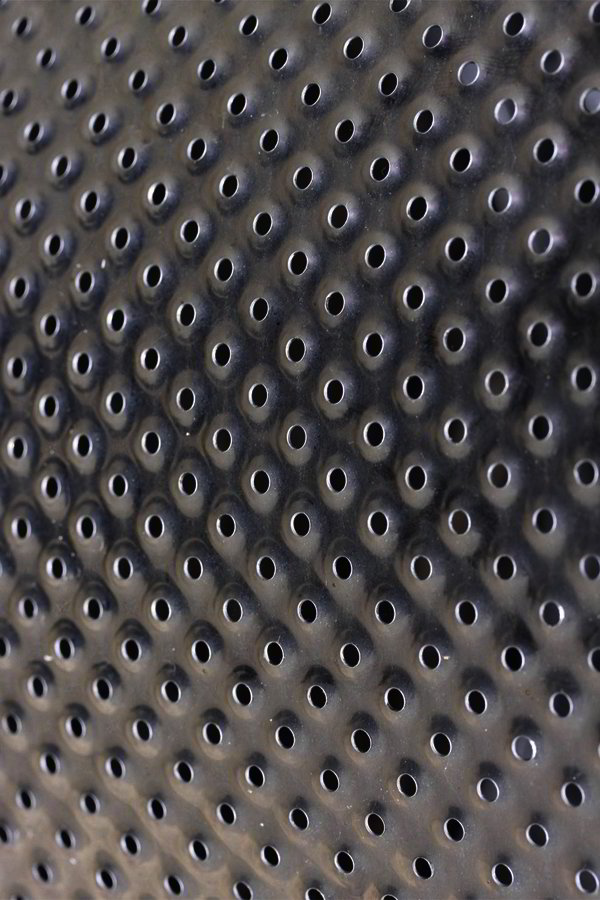 ***
Photoshop Metal Pattern by mariog16

***

Also you can take a look at 25 Free Grunge Photoshop Patterns to Spice Up Your Designs from Template Monster Blog.